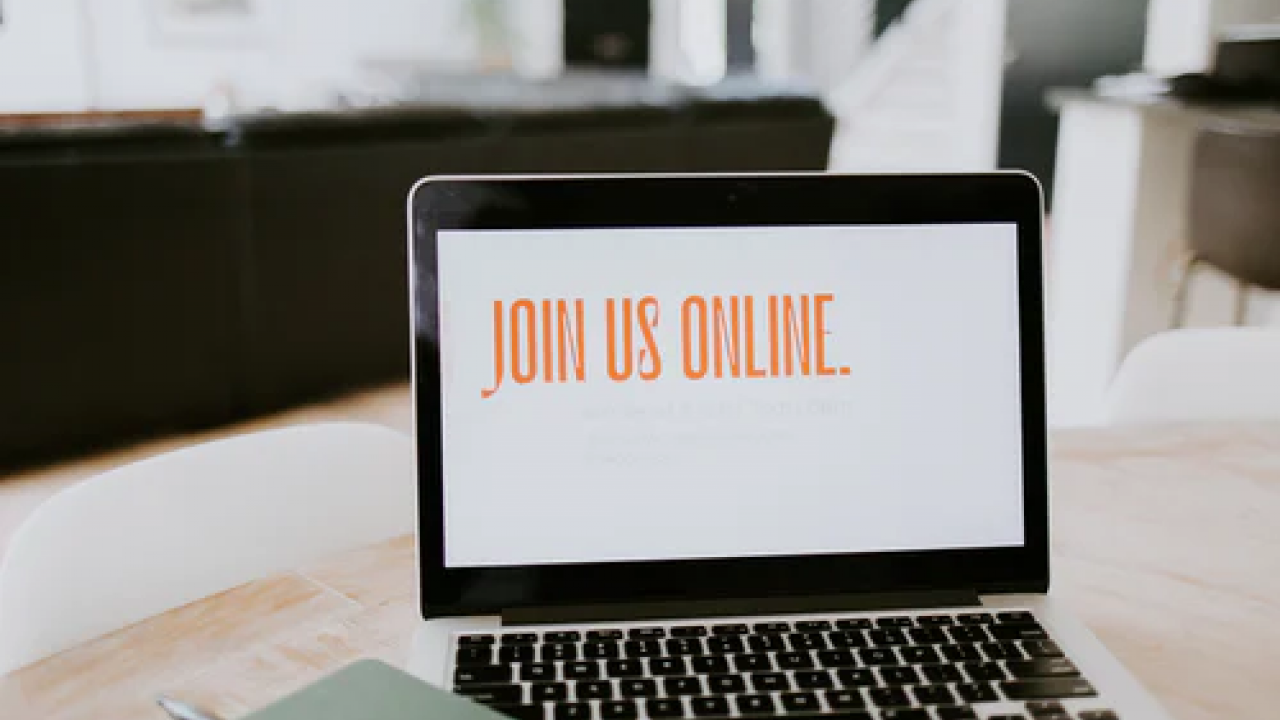 On-Demand Continuing Education 
The UC Davis SVM Center for Continuing Professional Education is now offering on-demand self-study for continuing education credits. Start a session today and earn continuing education credits online at your own pace. 
Information
Self-Study Continuing Education Hours 

Once registered for an On-Demand session, you will be eligible to receive continuing education self-study hours. Please see specific sessions for additional information.

Attendees are required to view recorded lectures. Each lecture will have a quiz associated with it, but the lecture must be viewed prior to completing the questions. The multiple-choice exam questions are comprised of 5 questions and you will receive up to 3 attempts to successfully pass. 

Attendees must obtain a score of 80% or higher in order to receive a passing grade. Upon completion, you will receive a CE certificate from the Center for Continuing Professional Education within 10 business days. 

These sessions are considered On-Demand Self-Study Continuing Education credits. Please check with your local state board regarding the maximum number of Self-Study CE credits allowable.

After registration, you will have up to 3 months from your start date to view these sessions and complete the multiple-choice exam questions which follow each session. 
Our Current Offerings
Click on any of the session links below for details, learning objectives and registration.
On-Demand Continuing Education Series: Canine Epilepsy
2 Self-Study CE Credit Hours
Lecture 1
Why can't I get the seizures under control? with Peter Dickinson, BVSc, PhD, DACVIM (Neurology)
Lecture 2
Epilepsy more than seizures and giving pills with Holger Volk, DVM, PhD, PGCAP, DipECVN
Cancellation Policy
If you cancel before you log in to view the course materials on the CANVAS Platform for the first time, you will receive a refund less a $20.00 processing charge. No refunds are offered for cancellation after the first log in.
All requests must be made in writing. Submit cancellation request via email to svmcontinuinged@ucdavis.edu. 
In accordance with University policy and copyright law, the University prohibits distributing and/or posting on the internet any content from conferences without the explicit permission of the instructors and the UCD SVM CCPE.