Responses from Our Events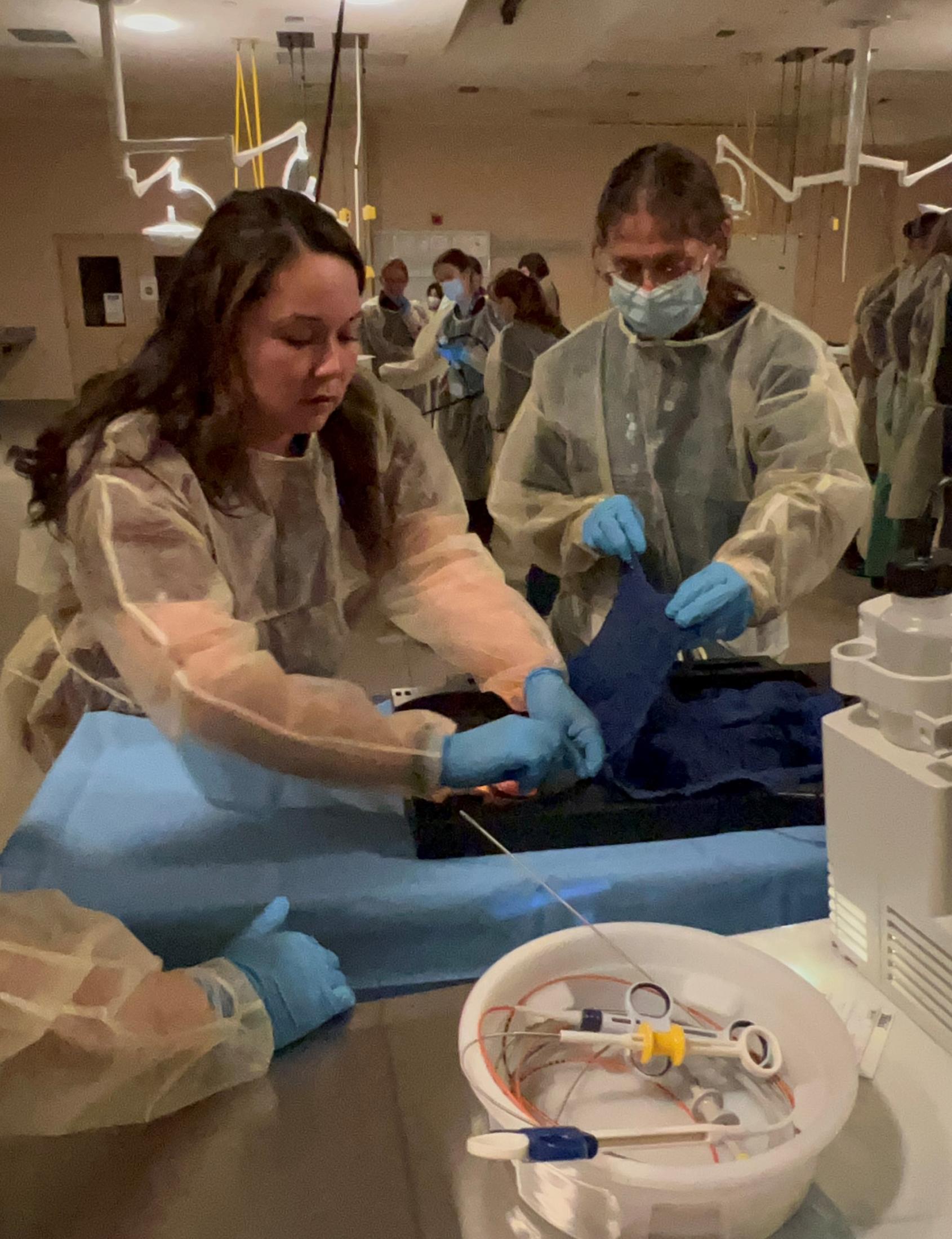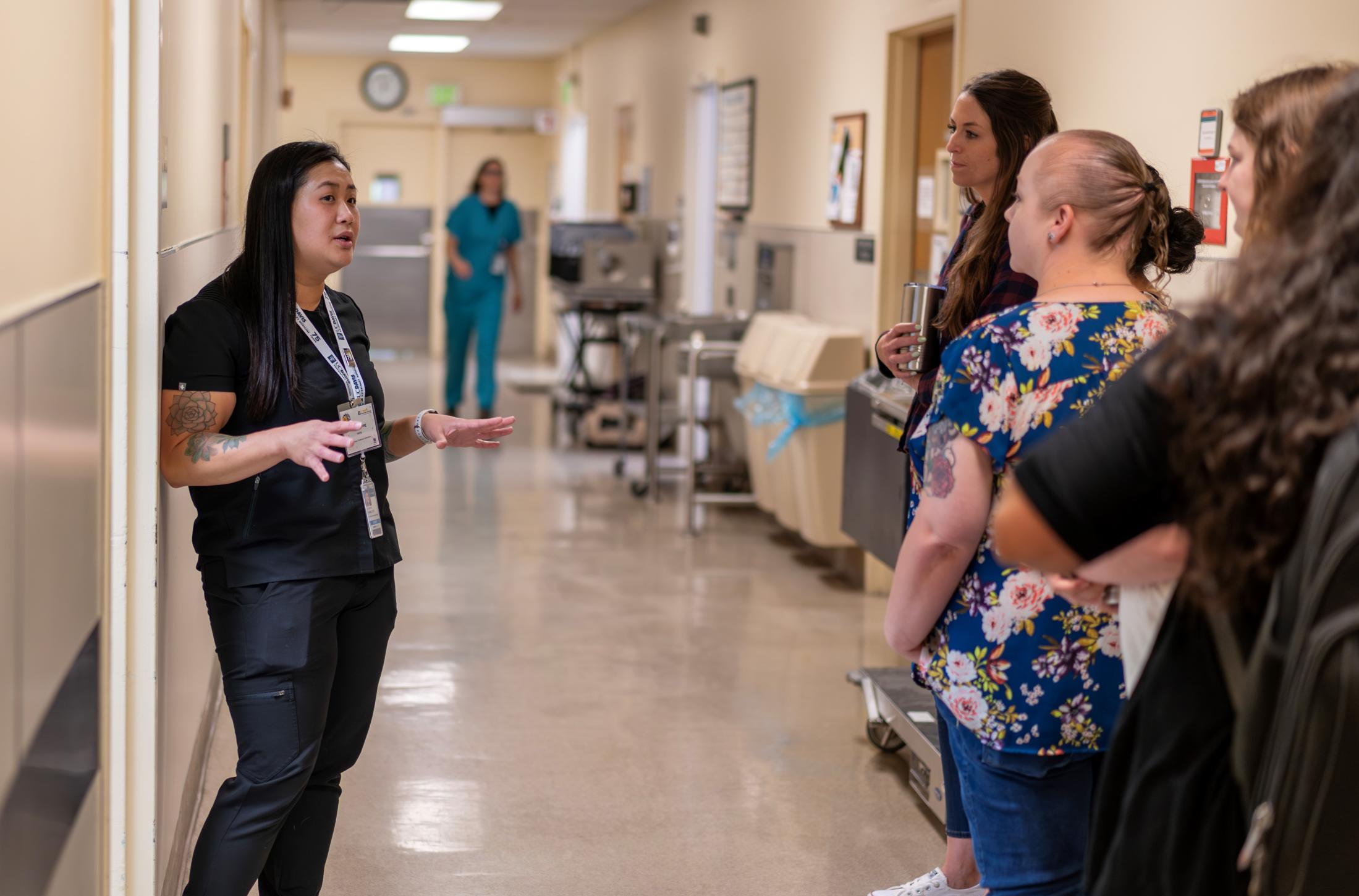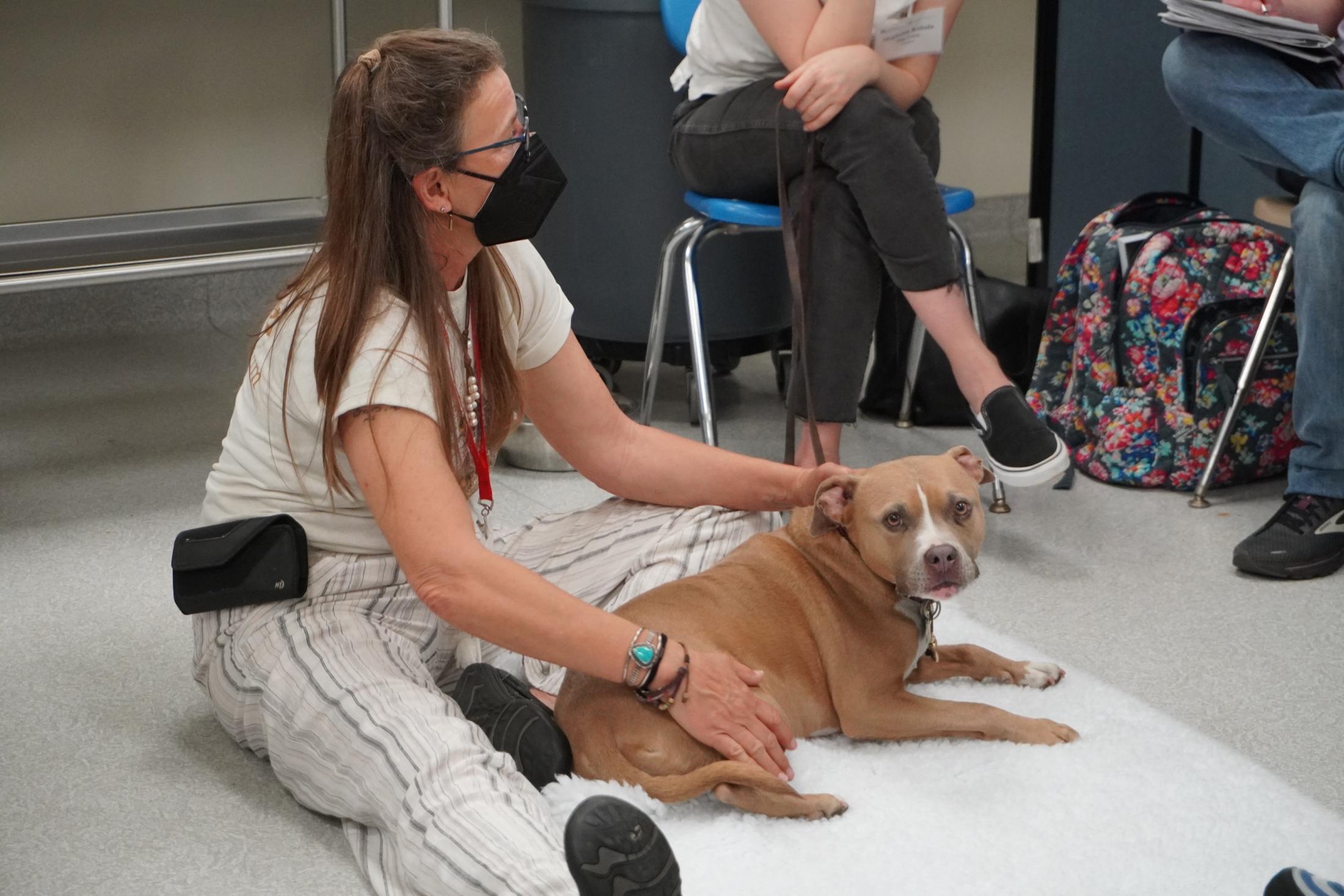 December 8, 2022
"One of the most comprehensive and informative mini seminars in recent memory."
"Really engaging speakers and content, one of the best presentations to date."
November 18, 2022 - November 19, 2022
"Very engaging and sharing excellent information."
"Everything was very organized and well planned."
January 28, 2023; June 4, 2023
"Absolutely loved this course and can't wait for the next ones."
"Dr. Koh is very knowledgeable and personable. He is patient and thorough in explaining the material and is understanding that the content was very new to us."
March 20, 2023 - March 25, 2023
"Overall this was the best educational experience I have had from a conference. The information w returned to work for 2 days we have already performed two TPE treatments more efficiently!"  
"For my first conference as a resident, this was an engaging, informative, and easy to navigate conference with emerging information in all areas of nephrology and urology. Thankful for the opportunity to attend! I would definitely attend again." - Dominique Capaldo, DVM, Internal Medicine Resident
February 25, 2023; February 26, 2023
"Wow. All of the talks were amazing. Wildlife and Large Exotics are my primary focus and hearing about all of these topics from experts in the field was very educational as well as inspiring that hopefully I will being contributing to this field just like they have. Thank you so much!" - Wildlife Track
"Dr. Westropp did an amazing job. Great moderator. Lectures always ran on time and smoothly."
"Great, diverse offerings and very engaging speakers!"
"All speakers did a great job. Their passion for the research came through in their presentations." - Small Animal Clinical Track
"Andrea Lynch was a great speaker. Nice to see a Tech represented." - Exotics Track
"[Dr. Douglas Mader's] talk provided me with a toolkit as what my role would be as DVM should I be in this type of situation in the future. I think this talk was very educational and important because as he said - you think it won't happen to you until it does." - Plenary Session
"Both presentations were excellent - lots of practical information and each given in a way to stick with me!" - Plenary Session
"Congratulations and thank you to the UCD continu[ing] ed team who pulled this off and to all the speakers fantastic work and dedication."
March 4, 2023 - March 5, 2023  
"The workshop overall was amazing and super beneficial. I was able to learn not only from the instructors, but also from my peers!"
"Most of my time over the two-day course was spent with Ken Yagi who was wonderful to work with. Both of the other instructors took time out of their day to see how I was doing which I really appreciated as well."
"Wonderful workshop with a great team of instructors. Everything was well coordinated throughout the two days."
May 5, 2023 - May 7, 2023
"Seriously some of the best CE I've been to in years. Current, practical info, and every session was a home run. Would definitely attend future programs like this." - Melanie Ellis, DVM
"I really enjoyed being at a different destination, seeing familiar faces and networking, and having time after CE to enjoy the surrounding area. The content of the lectures was both interesting, challenging, also very useful for me in small animal GP."
"Jane Sykes was a great speaker, extremely knowledgeable of material presented, answered questions posed, and even offered to get back to an attendee with more information. Excellent!"
October 29, 2022
"Dr. Bannasch's talk was absolutely fascinating! Very thought provoking!"
"I always enjoy coming to UCD for CE."
"Excellent teachers and inspired in their field."
"Thank you for taking the time to help us improve our profession.
October 28, 2023 - October 29, 2023
"The blood bank boot camp continuing education session exceeded my expectations. The depth of knowledge shared by the speakers was truly remarkable, and the sessions were thoughtfully structured. This conference not only enhanced my expertise but also inspired me to excel in my work. I wholeheartedly endorse this event as a must-attend for professionals in the field."
"This was a great webinar that I would love to see/take again. I'm hoping you offer it next year as well. We are starting up our in house blood bank and this information was so all encompassing and valuable. I feel much more prepared for the work ahead of us after taking this course."
October 21, 2023
"The Speakers were outstanding and had an abundance of current, interesting and relevant information. This is what CE is all about! I thoroughly enjoyed it and learned a lot! "
"Dr. Janet Foley did so well to explain her reasoning in a way that made sense to me as an RVT. Very easy to listen to."
"The diversity of topics kept my attention. From new thoughts on RMSF to shelter medicine to climate change, the day passed quickly. The speakers were knowledgeable, engaging, and enthusiastic about their subjects. I've attended many UCD webinars and have been well satisfied. Will be back for more." - Cheryl Ford, DVM
"Thank you for offering webinars. I appreciate them. Due to current work conditions such as shortage of staff. It cuts down on traveling time and worries about not being able to attend seminars." - Jean Shimizu
"I enjoyed this webinar very much. Good variety of topics, very timely. Since the pandemic, I have done all of my CE via web and UC Davis programs are always very good." - Genever Fox, DVM