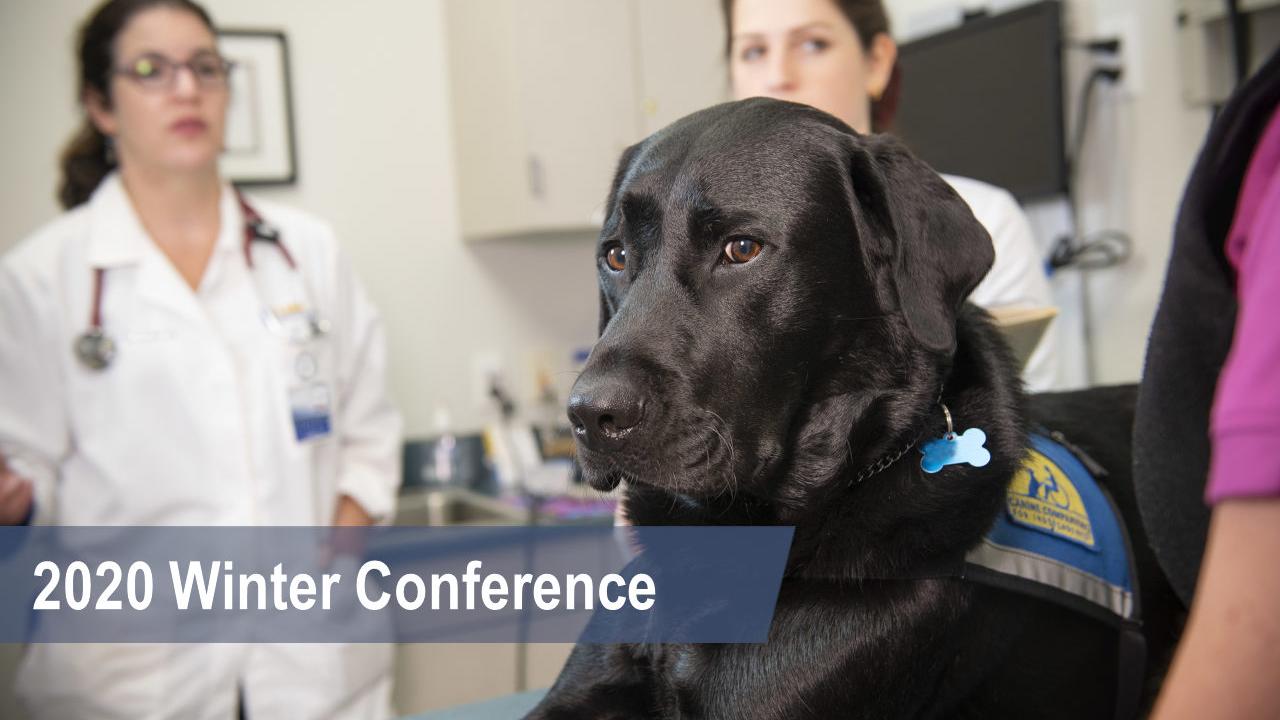 Date: Saturday & Sunday, February 22-23, 2020
Time: 8:00 a.m. - 5:00 p.m. (PST)
Location: Gladys Valley Hall, UC Davis
CE Credit: Up to 16 hours
The student FARM club will also host their Beef Producer Symposium. Visit the FARM Club | Beef Producer Symposium event page for more information.
Online registration for onsite conference closes Wednesday, February 19, 2020 at 5:00 pm PST.
Online webinar registration closes Friday, February 21, 2020 at 4:00 pm PST
Day-of onsite registration is available Saturday, February 22, 2020 between 7:00 - 8:00 am in the 1st floor foyer of Gladys Valley Hall, UC Davis. Checks and credit card only.
TWO-DAY ONSITE FEES (CE CREDIT):

Registration
before Feb. 8, 2020

Registration Feb. 8, 2020 or later

DVM

$445.00

$495.00

RVT/Vet Tech

$325.00

$375.00

OPTIONAL TECHNIQUE LAB FEE: CANCELLED 02/12/2020
Canine and Feline Techniques Lab
Space limited to 20.

$299.00

$299.00
WEBINAR OPTION: The webinar will be live (Pacific Standard Time) and interactive; it will count for full CE credit. No recording will be available for viewing after the event. If you have never attended a Zoom webinar before, test your computer or mobile device here.
WEBINAR RATES (CE CREDIT):
Registration
before Feb. 8, 2020
Registration Feb. 8, 2020 or later

DVM

$385.00

$435.00

RVT/Vet Tech

$250.00

$300.00
Discount prices for UC Davis employees and students will be available for view at registration.
SPECIALTY TRACKS:
Special pricing is available for those interested in attending only the FARM Club/Beef Producer Symposium and/or the Fish and Poultry Track.
Select General (No CE Credit) option when registering.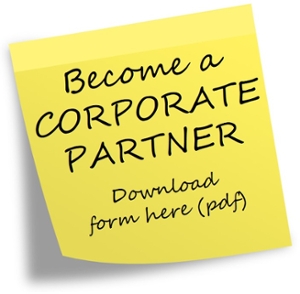 Fish and Poultry Track Only (no CE credit): onsite: $45; webinar: $40
FARM Club | Beef Producer Symposium Only (no CE credit): onsite: $45;. There is no webinar option for this event (updated 11/6/19).
More information on the FARM Club: Beef Producer Symposium
FEATURED SPEAKERS:
We are excited to have C. Guillermo Couto, DVM, DACVIM (Oncology and Internal Medicine) provide lectures and a plenary session on our first day.  Dr. Couto received his DVM from Buernos Aires University of Argentina and completed a residency in oncology at UC Davis. He is also board certified in SAIM.  He is internationally recognized as an expert in the fields of hematology, oncology, transfusion medicine and is an expert in Greyhound and sighthound medicine. He served on faculty at The Ohio State University for over 30 years and has coauthored the best- selling text book, Small Animal Internal Medicine, now in its 5th edition. 
Denis Marcellin-Little, DEDV, DACVS, DECVS, DACVSMR, is a professor of small animal orthopedic surgery at UC Davis. He joined the school in 2017.  He graduated from veterinary school in Toulouse, France and served as faculty for 23 years at North Carolina State University. He is a world-renowned expert in orthopedic disease and his research interests include bio-modeling and the fabrication of custom orthopedic implants using metal 3D printing and other methods.  He will provide the plenary session on day two as well as an in-depth discussion on canine hip dysplasia.
OTHER CONFERENCE HIGHLIGHTS:
Dr. Carlos Rodriguez will update on the use of Electrochemotherapy for non-resectable tumors
Dr. Sina Marsilio has the latest information on canine pancreatitis
Dr. Kathryn Koehler will provide three hours on various ophthalmology topics
Dr. Dori Borjesson will present on the use of regenerative medicine in clinical practice
Dr. Maurice Pitesky will provide lectures for those with an interest in poultry medicine
Dr. Esteban Soto has the latest updates on the diagnosis and management of various fish diseases
Drs. Karl Jandrey and Jamie Burkitt: Emergency and critical care for the feline patient
CLINICAL TRIALS TRACK:
Dr. Jonathan Dear: Fungal diseases
Dr. Carrie Palm: Latest treatments for anemia in cats with CKD
Dr. Phillip Mayhew: Hiatal hernias and regurgitation in dogs
Dr. Jamie Burkitt:  Managing feline urethral obstruction
Thank you to our Corporate Partners
Diamond Level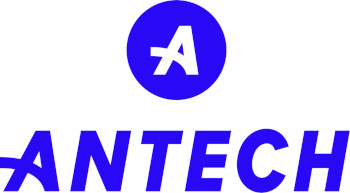 Gold Level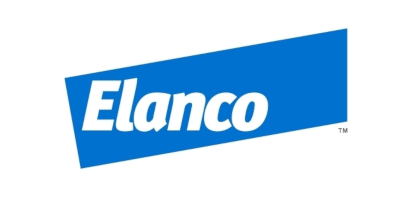 Silver Level




Bronze Level



Generous Support Provided by
UCI Conti Endowment for Veterinary Continuing Education
In accordance with University policy and copyright law, the University prohibits distributing and/or posting on the internet any content from conferences without the explicit permission of the instructors.
Tags