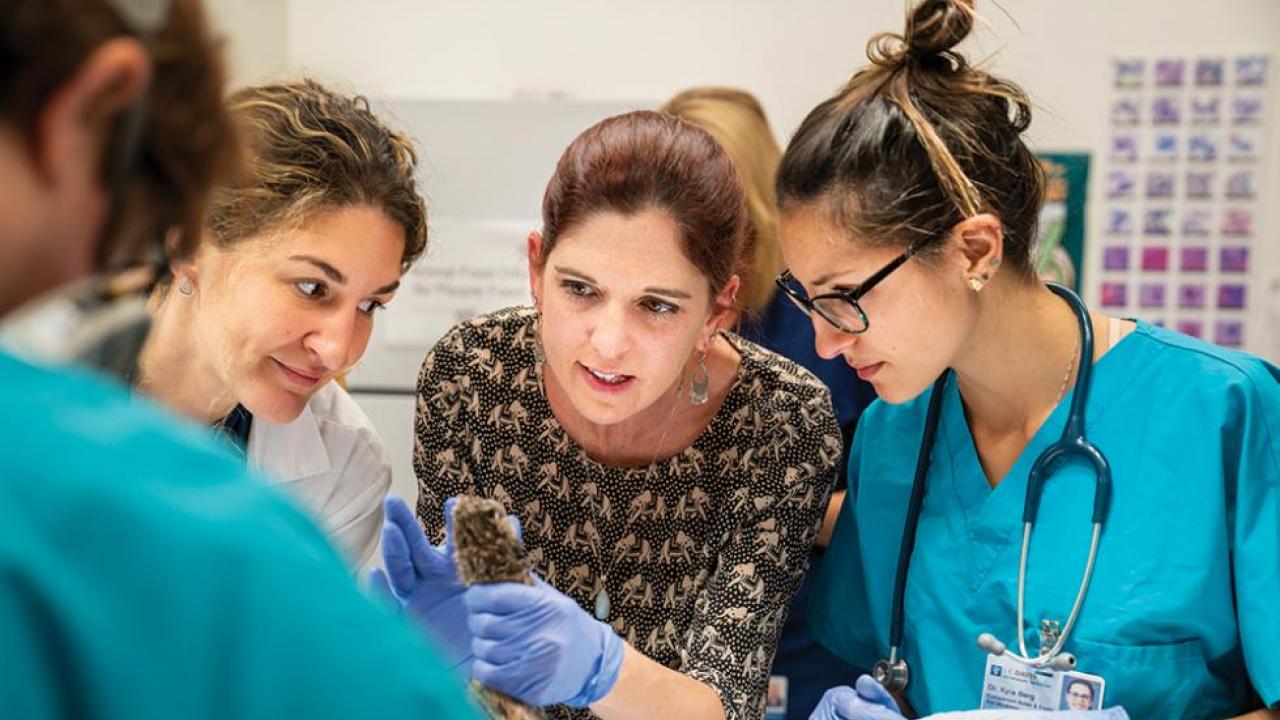 REGISTRATION CLOSED
Dates: July 12-15, 2021
Location: In-person
Credit: Certificate of achievement
Cost: $1,500
Program Overview: The National Veterinary Entrepreneurship Academy helps faculty, postdocs and students in veterinary medicine and science gain the knowledge and networks needed to identify, develop and validate the commercial potential of your research or idea.
The academy is presented by the UC Davis School of Veterinary Medicine, a global leader in veterinary research, and the Mike and Renee Child Institute for Innovation and Entrepreneurship. Join us for our inaugural academy to grow your entrepreneurial mindset—and learn how to move your research out of the lab and into the world.
In accordance with University policy and copyright law, the University prohibits distributing and/or posting on the internet any content from this conference/symposium/session without the explicit permission of the instructor.
Tags