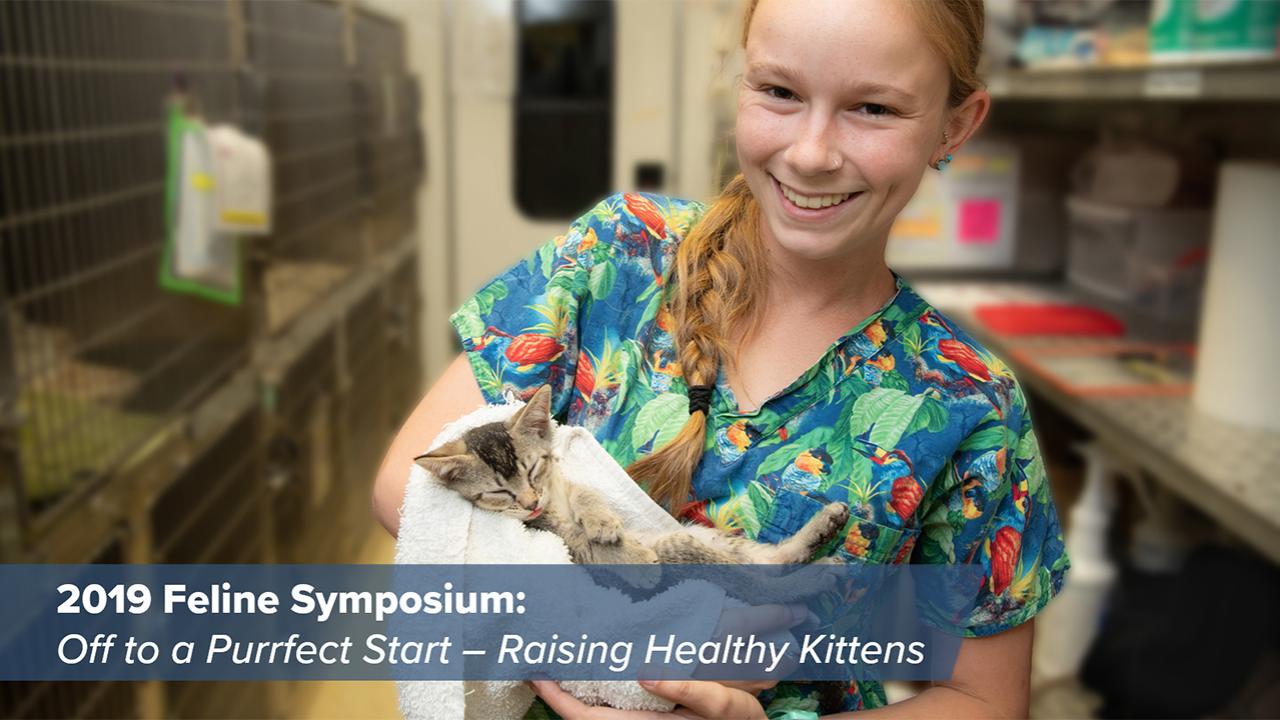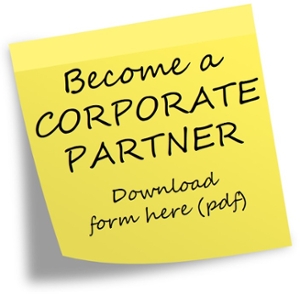 Date: Saturday, April 27, 2019
Time: 9:00 a.m. - 6:00 p.m. PDT
Location: 1020 Gladys Valley Hall, UC Davis
CE Credit: Up to 5.5 hours (pending approval)
Webinar: A webinar option is available. The webinar will be live (Pacific Daylight Time) and interactive; it will count for full CE credit. No recording will be available for viewing after the event. If you have never attended a Zoom webinar before, test your computer or mobile device here.
Cost for the Event:
DVM (with CE credit): onsite = $150; webinar = $100
RVT/Vet Tech (with CE credit): onsite = $90; webinar = $70
Discount prices for general public, UC Davis employees and ALL students are available for view at checkout.


PLEASE NOTE: the main lecture room is now at capacity for onsite attendees. Registration for onsite attendees is still available but ONLY if you are okay with attending the event in the overflow room near the main lecture room where everyone can view (and hear) the presentation on the big screen.  Interacting with speakers is still available via a room monitor and during breaks/lunch.   Please email us at svmcontinuinged@ucdavis.edu with any questions.
The Center for Continuing Professional Education is excited to offer this conference dedicated solely to the optimal care of kittens and cats. This day-long event will feature local and national experts who will provide veterinarians, foster caretakers, and cat owners with valuable information related to kitten care and socialization. We'll also present some of the latest studies and clinical trials at UC Davis related to the health and behavior of orphaned kittens.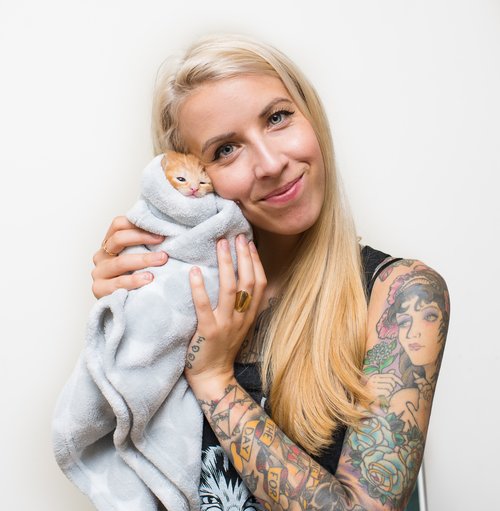 We are thrilled to have Ms. Hannah Shaw speak at this event. Ms. Shaw is an award-winning humane educator, kitten rescuer, and unwavering animal advocate who has dedicated her life to finding innovative ways to protect cats. Her project, Kitten Lady, strives to create global change in the way we perceive and treat the tiniest and most vulnerable felines: orphan kittens.
Also joining us is Ellen Carozza, LVT, to discuss Assessment and Treatment of Fading Kittens. Ms. Carozza has over 20 years of experience as a licensed veterinary technician and has a particular passion for pediatrics. In 2015, she was selected as the Virginia Veterinary Technician of the year. She has previously presented on cat handling and neonatal kitten care at the AAFP and VALVT conferences.
Topics included in this symposium from other world renowned speakers include:
New Kitten 101: Setting Up for Success -- Ariel Stephens, Director of Behavior Programs at SF SPCA
Partnership to Save Kittens lives -- Emma Hewitt, RVT
Roundtable discussion with expert panelists including Tony Buffington, DVM, PhD, DACVN
Speakers for the Event:
Tony Buffington, DVM, MS, PhD, DACVN
Thank you to our corporate partners!
Gold Level


Tags