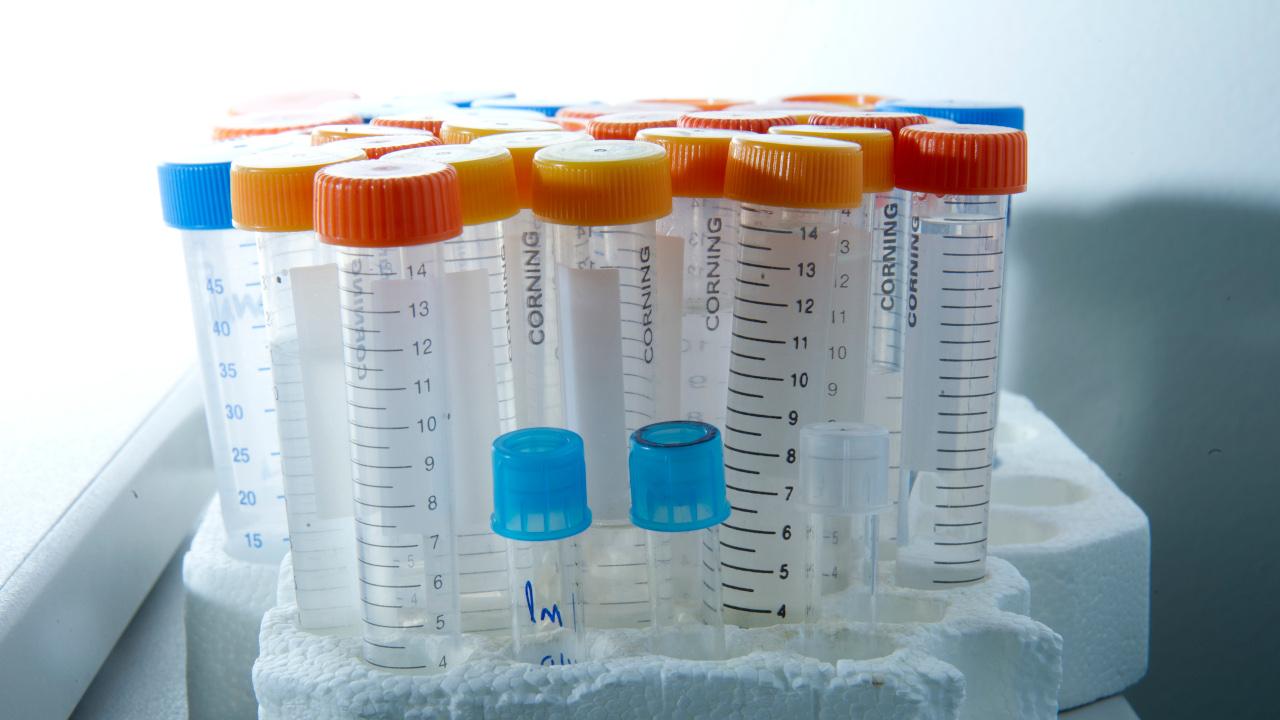 REGISTRATION CLOSED
 
Antimicrobial Resistance and Veterinary Medicine: A One Health Perspective
Date: Wednesday, October 21, 2020
Time: 4:00 - 6:00 pm (PDT)
CE Credit: 2 hours
Location: via live webinar
LIVE WEBINAR: The webinar will be live (PDT) and interactive. The live sessions will not be available as a recording. If you have never attended a Zoom webinar before, test your computer or mobile device here.
REGISTRATION CLOSED.
UPDATE 10/8/2020 2:45 pm: Due to delays with the registration system today, we will extend the early bird registration through October 8th.
Registration closes Wednesday, October 21st at 8:00 am (PDT).
Open for veterinarians and technicians with interest in all backgrounds.

Registration before
Oct. 9, 2020
Registration
Oct. 9, 2020 or later
Veterinarian
 

$49.00

$99.00

Veterinary Technician
 

$39.00

$89.00
Program
We are pleased to host Megin Nichols, DVM, MPH; DACVPM and Josh Daniels, DVM, PhD; DACVM (Bacteriology), for an informative discussion on an emergent problem in both veterinary and human medicine. 
This session will fulfill the California minimum requirement of one credit hour of continuing education on the judicious use of medically important antimicrobial drugs.
Speakers
Josh Daniels, DVM, PhD; DACVM (Bacteriology).

Josh Daniels, DVM, PhD; DACVM (Bacteriology). Dr. Daniels is currently an Associate Professor in the Department of Microbiology, Immunology, and Pathology at Colorado State University and serves as Section Head for the Bacteriology and Mycology section in the CSU Veterinary Diagnostic Laboratory. Prior to his current position, he directed the Clinical Microbiology Laboratory at The Ohio State University Veterinary Medical Center from 2008-2017. He received his DVM from The University of Wisconsin in 1999 and completed a combined residency/PhD program in Diagnostic Microbiology and Veterinary Science at Washington State University in 2008. He was certified in Bacteriology & Mycology by ACVM in 2009. In addition to his service commitment at CSU, he provides instruction to DVM students, Microbiology residents, and engages in both original and collaborative research, primarily in the area of antimicrobial resistance.


 

Megin Nichols, DVM, MPH; DACVPM

Megin Nichols, DVM, MPH; DACVPM, Division of Foodborne, Waterborne and Environmental Diseases, National Center for Emerging and Zoonotic Infectious Diseases, U.S. Centers for Disease Control and Prevention. Dr. Nichols serves as the lead for the team at CDC that investigates multistate outbreaks of Salmonella and E. coli resulting from exposure to animals, pet products and raw milk. Prior to joining CDC, Dr. Nichols worked in her home state at the New Mexico Department of Health for 5 years. She received a Bachelor of Science degree in Animal Science from New Mexico State University, a Doctor of Veterinary Medicine from Colorado State University and a Master of Public Health in Food Safety and Biosecurity from the University of Minnesota. Her areas of interest include: zoonotic disease, food safety, and pediatric health. When she's not working, she enjoys traveling home to New Mexico, skiing and spending time with her pets, family and friends.
SCHEDULE
4:00 – 4:10 PM: Welcome and Introductions

4:10 – 4:50 PM
Antimicrobial Resistance and Enteric Illness Outbreaks Linked to Animal Contact - What We've Learned and What To Do Next, 

Megin Nichols, DVM, MPH; DACVPM

4:55 - 5:35 PM
Carbapenem-resistant Enterobacteriaceae in Animals: An Emerging Threat, Josh Daniels, DVM, PhD; DACVM (Bacteriology)

5:40 - 6:00 PM




Questions and Answers


Megin Nichols, DVM, MPH; DACVPM
Josh Daniels, DVM, PhD; DACVM (Bacteriology)
CE Certificates
Attendance is recorded through Zoom when you join a session.

You must register and login to the webinar with your first and last name and the email with which you registered for the conference in order for us to verify your attendance.

Webinar links will be provided by email in October to registered attendees.
Participants are responsible for determining if specific programs are accepted for CE credit by their State Licensing Board.
Webinar Information
Cancellation Policy
A refund will be made, less $20.00 cancellation fee, for cancellations made prior to October 7, 2020.
All requests must be made in writing. Submit cancellation request via email to svmcontinuinged@ucdavis.edu. 
In accordance with University policy and copyright law, the University prohibits distributing and/or posting on the internet any content from this conference/symposium/session without the explicit permission of the instructor.
Tags