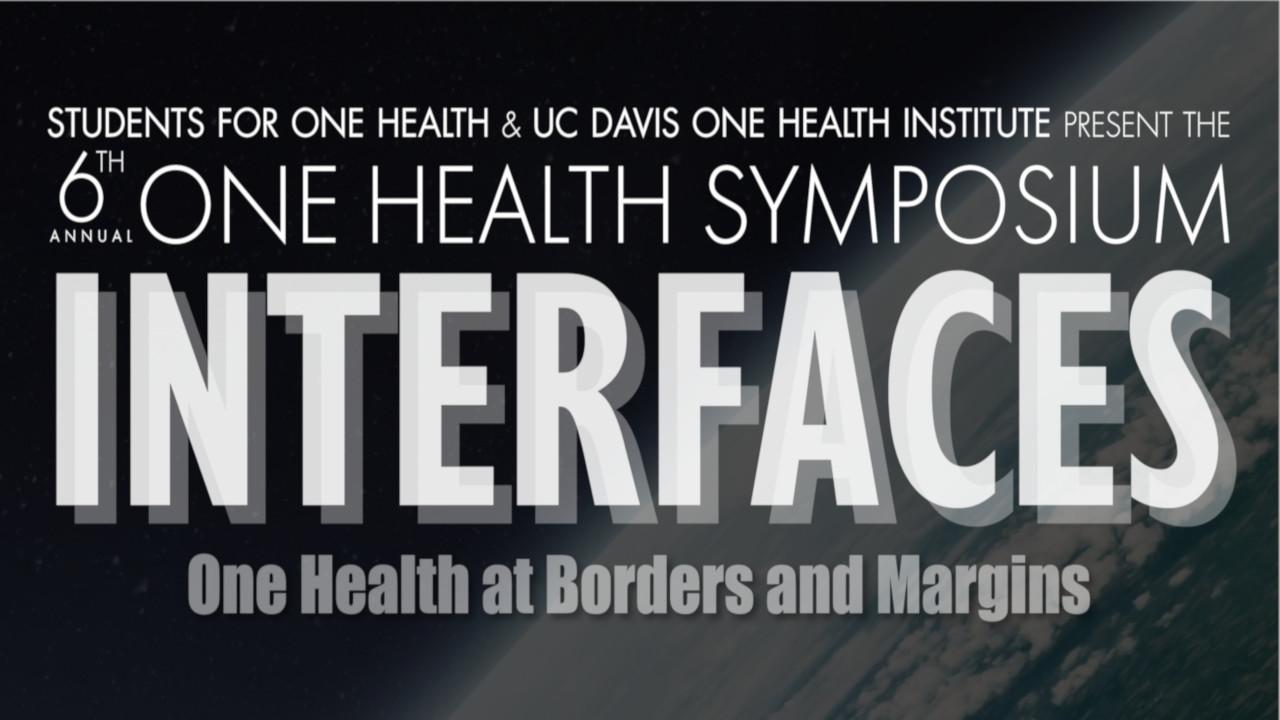 Date: Saturday, November 2, 2019
Time: 8:00 a.m. - 9:00 a.m. Check-In; 9:00 a.m. - 5:00 p.m. Symposium (PDT)
Location: Education Building, UC Davis School of Medicine, 4610 X Street, Sacramento, CA
CE Credit: Earn up to 7 hours
REGISTRATION CLOSED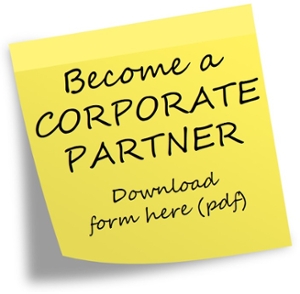 Updated 11/01/19: Onsite registration is now closed. There will be no onsite, day-of walk-in registration. Webinar registration is available until 8:00 pm PDT Friday, November 1, 2019.
Cost:
DVM (with CE credit): onsite - $195; webinar - $95
RVT (with CE credit): onsite - $175; webinar - $95
Medical Professional: onsite - $195; webinar - $95
General Public: onsite - $145; webinar - $85
Discount prices for UC Davis employees and ALL students are available for view at checkout.
Webinar: The webinar will be live (PDT); it will count for full CE credit. No recording will be available for view after the event. If you have never attended a Zoom Webinar meeting before, test your computer or device here.
Presented by the One Health Institute and the Students for One Health in the School of Veterinary Medicine.
Event Resources + Speaker Bios
The 6th Annual One Health Symposium explores current issues and themes impacting the health of animals, people, plants and the environment. Veterinarians, physicians, public health officials, scientists, students and staff join roundtable discussions, network, and learn about student research projects in One Health.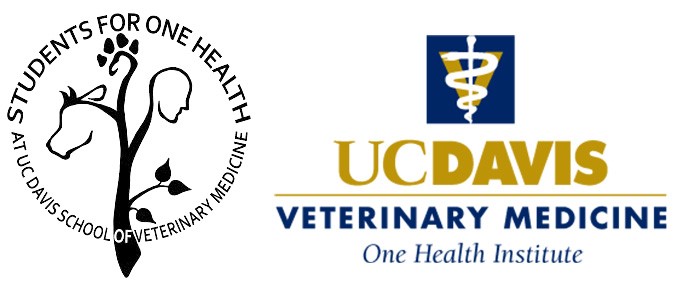 The One Health Symposium keynote is led by the Calvin Schwabe Lecturership speaker. This lectureship commemorates the pioneering One Health work of Calvin Schwabe, who helped strengthen the UC Davis School of Veterinary Medicine's commitment to One Health by ensuring that future veterinarians integrate human, animal, and ecosystem protection into their professional work. 
The 2019 Calvin Schwabe Lecturership speaker is Christine Kreuder Johnson, Professor of Epidemiology and Ecosystem Health and Associate Director of the One Health Institute in the School of Veterinary Medicine at UC Davis where she directs the EpiCenter for Disease Dynamics.
Speakers:
Sergio Aguilar-Gaxiola, MD, PhD
Stefano M. Bertozzi,

MD, PhD

Amanda Crump, PhD, MS
Eric Davis, DVM, MS
Peter Freer-Smith,

PhD

Kevin Keel,

DVM, MS, PhD

Christine Kreuder Johnson,

VMD, MPVM, PhD

Melissa Miller, DVM, PhD, MS
Susanne Sokolow, DVM,

PhD

Pramod Pandey, PhD, MS
Carrie Teicher, MD, MPH
Parking
Guests can park in any unreserved stall in Lot 14 (see map).

$6.00/daily parking in Lot 14.

UC Davis Parking Permits A/C can be used in Lot 14
Generous support for this conference provided by:

Tags