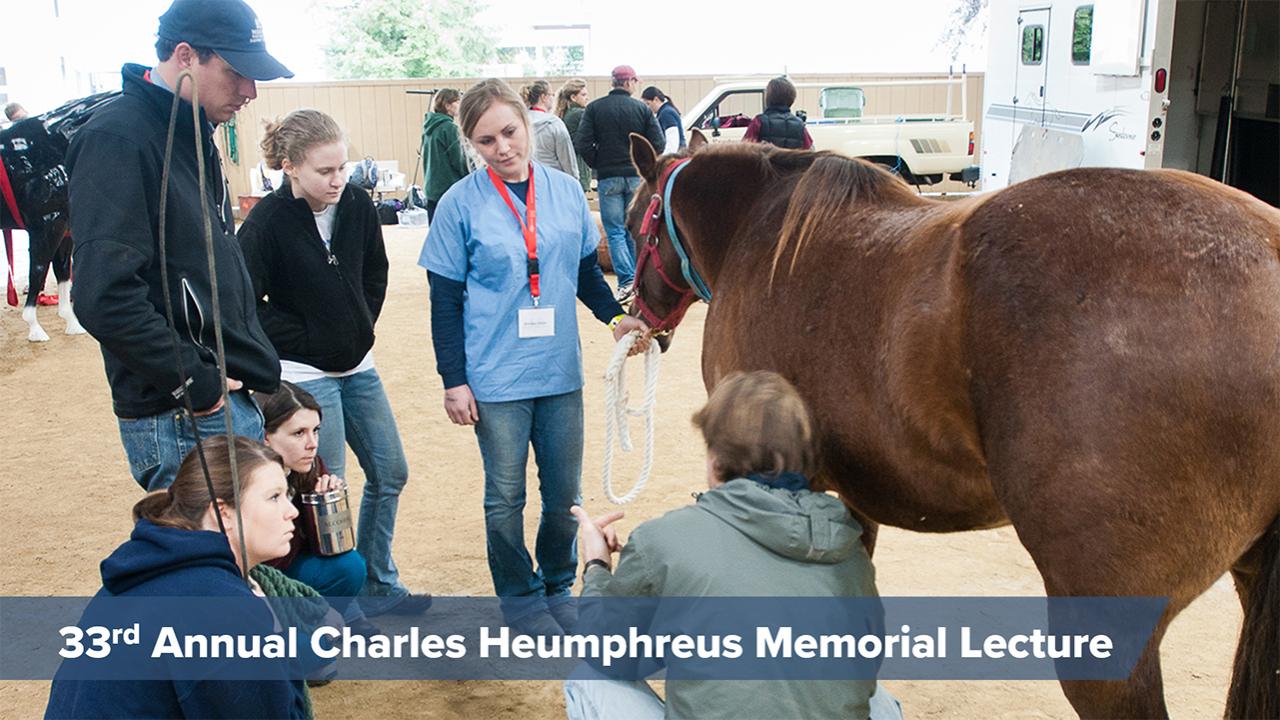 Date: Saturday, February 16, 2019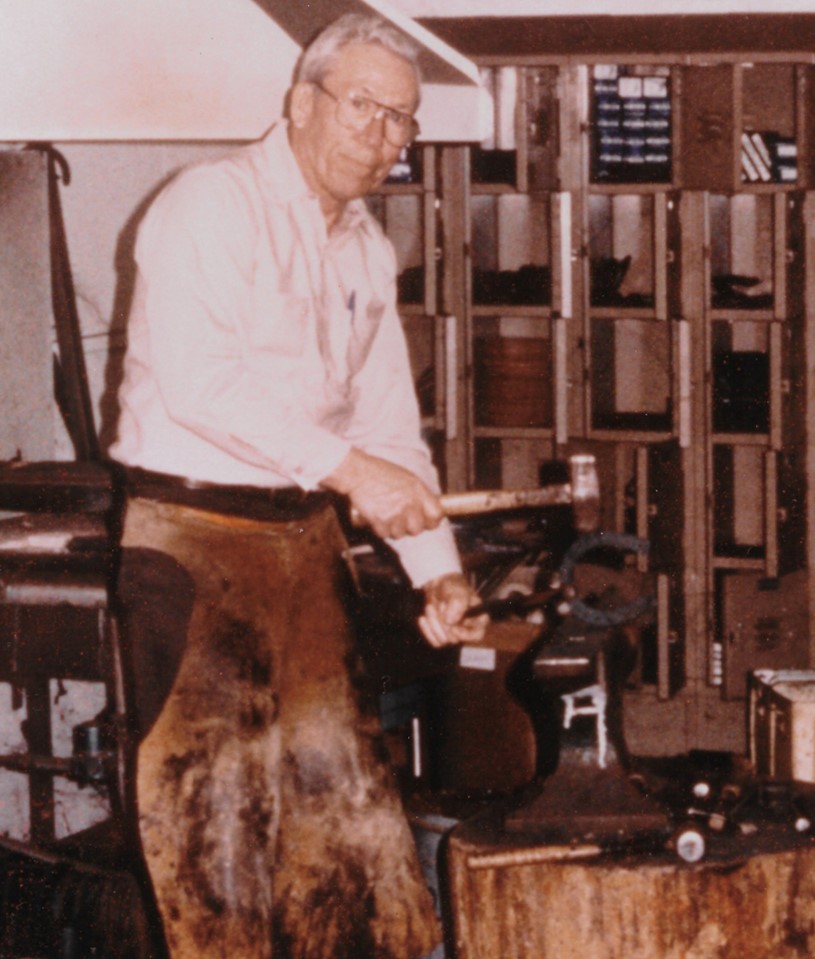 Time: 8:00 a.m. - 4:30 p.m. PST
Location: Morning lectures will be in Gladys Valley Hall, Room 1020, and the afternoon limited-enrollment lab will be in the Large Animal Clinic covered arena.
CE Credit: Up 6.5 hours (farriers, veterinarians, RVTs, vet techs)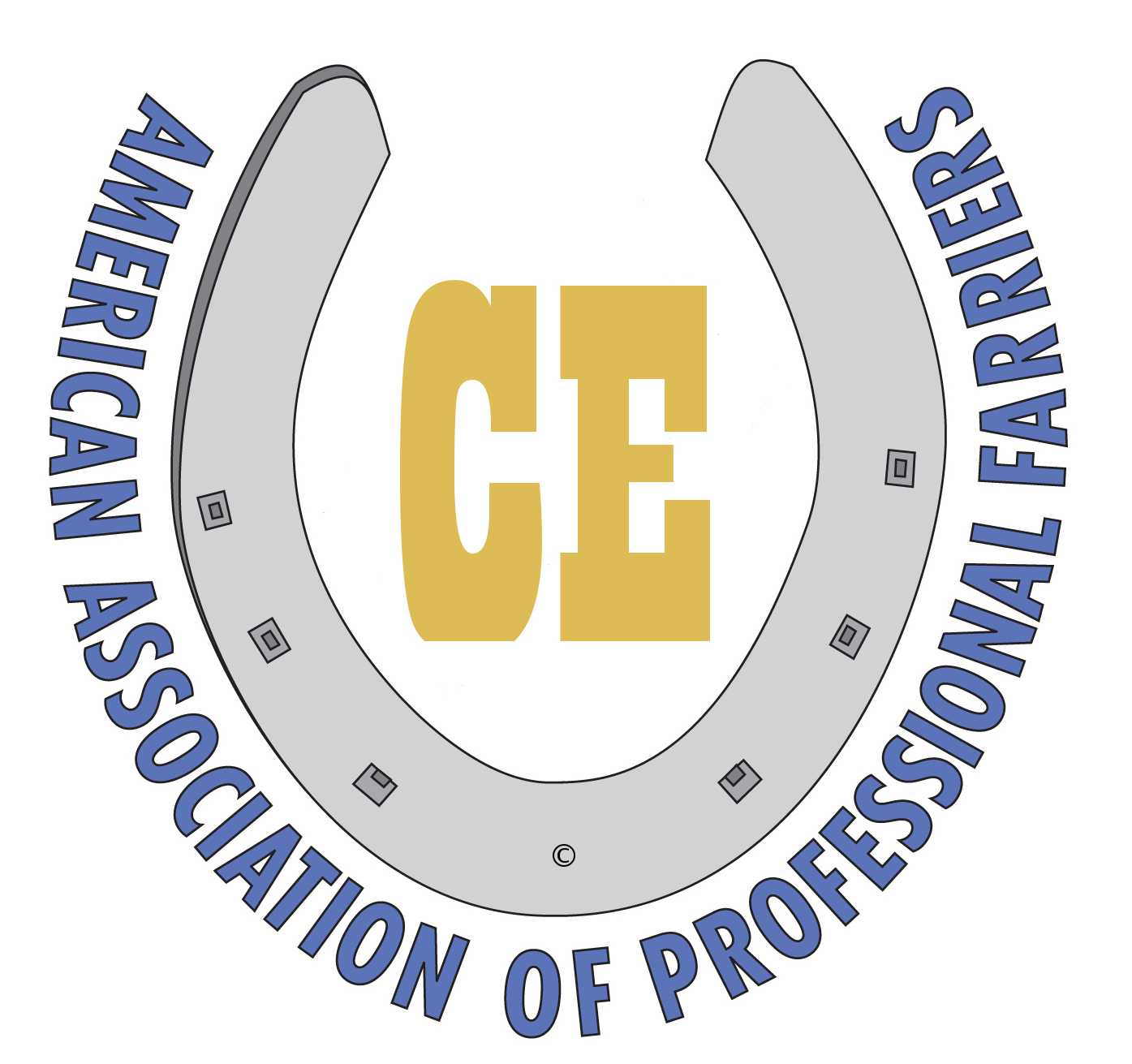 This event has been approved for 6.5 American Association of Professional Farriers (AAPF) Continuing Education Credits. For more information visit their website - www.ProfessionalFarriers.com
Cost for the Event:
Morning Lectures: FREE
Afternoon Lab (limited to 50 registrants -- separate registration required): FREE
Registration for this event is now closed.
The Charles Heumphreus Memorial Lecture is an annual event that has been offered free to farriers and equine veterinarians since 1987. Known simply as "The Heumphreus," it is the first endowed lecture at the UC Davis School of Veterinary Medicine and has attracted an impressive list of farrier and veterinary speakers over the past 33 years. The endowment was founded by Dr. Tim O'Brien, UC Davis emeritus faculty radiologist, to honor Charlie's 18 years of service as the farrier at the UC Davis Veterinary Medical Teaching Hospital.
The 2019 Heumphreus Lecture will explore the core concepts of anatomy, form and function from the perspectives of the farrier and veterinarian. Our distinguished speakers include Southern California farrier, Tim Shannon, who will present "Anatomy Decoded" and Colorado veterinarian, Dr. Marv Beeman, who will share his ever popular lecture on "The Relationship of Form to Function." This year's program is a joint effort of the Center for Continuing Professional Education and the Heumphreus Organizing Committee composed of our resident farrier, Shane Westman, APF, and VMTH clinicians, Drs. Emily Berryhill, Larry Galuppo and Mary Beth Whitcomb (Chair).
Our Distinguished Heumphreus Speakers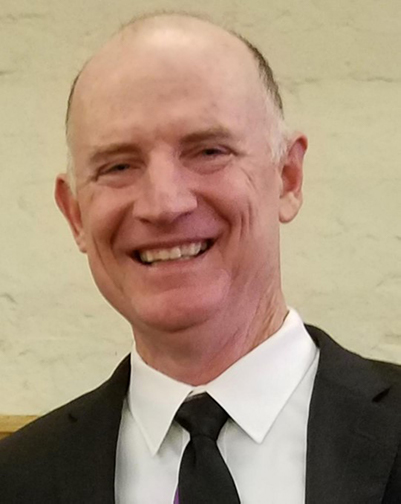 Tim Shannon CJF, APF, AWCF is a full time farrier from Southern California in practice since 1987. His practice consists mostly of FEI Eventing and Endurance horses. His clients have competed across the U.S., Europe and the Middle East. Mr. Shannon is an AFA approved tester, clinician, speaker and has written for the American Farriers Journal. He has competed in farrier competitions across the country and was the "World's Fastest Mule Shoer" in 2008. He is committed to continual farrier education for all.  Mr. Shannon is currently working on a Graduate Diploma on Equine Locomotor Research through the Royal Veterinary College of London. His presentation for this program is entitled "Anatomy Decoded – Form to Function from the Farrier's Perspective." 
G Marvin Beeman, DVM received his DVM from Colorado State University in 1957 and spent his entire career at Littleton Equine Medical Center with a focus on equine lameness.  Dr. Beeman has served in countless roles at the state and national level, including president of the American Association of Equine Practitioners, president of the Colorado Veterinary Medical Association, American Horse Council, American Quarter Horse Association, USDA Equine Advisory Committee, Morris Animal Foundation and Colorado State University.  Among his many accolades, he received the Colorado Veterinarian of the Year award, delivered the AAEP Keynote Address in 2014 and has been inducted into the AQHA, International Stockman's and American Farriers Hall of Fame's.  Dr. Beeman is an avid horseman, playing polo and serving as Huntsman for the Arapahoe Hunt Club for 33 years.  A beloved clinician and mentor, Dr. Beeman will present "The Relationship of Form to Function."
Tags