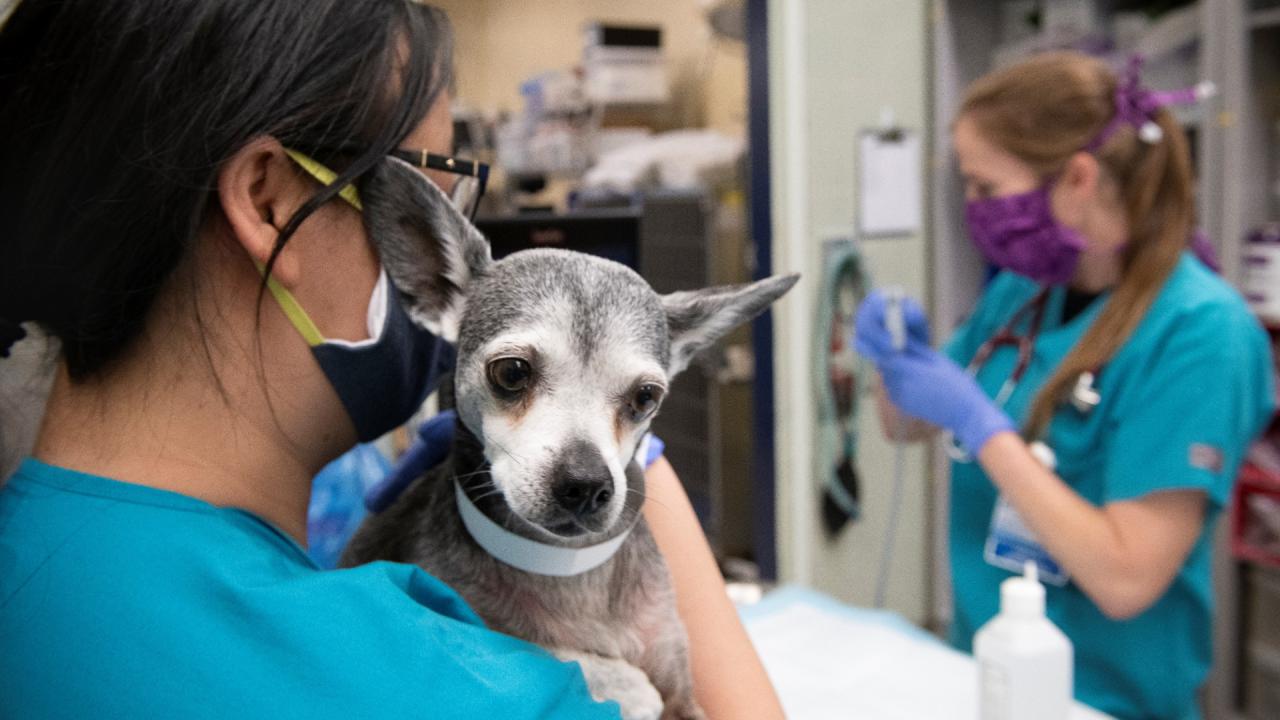 REGISTRATION CLOSED
 
Fall Symposium: A Continuing Education Event
Date: Sunday, September 27, 2020
Time: 8:00 am - 5:00 pm (PDT)
CE Credit: Up to 8 hours
Location: via live webinar
LIVE WEBINAR: This year's event will be online only via live webinar. The webinar will be live (PDT) and interactive. The live sessions will not be available as a recording. If you have never attended a Zoom webinar before, test your computer or mobile device here.
~ In collaboration with the Northern California Association of Equine Practitioners ~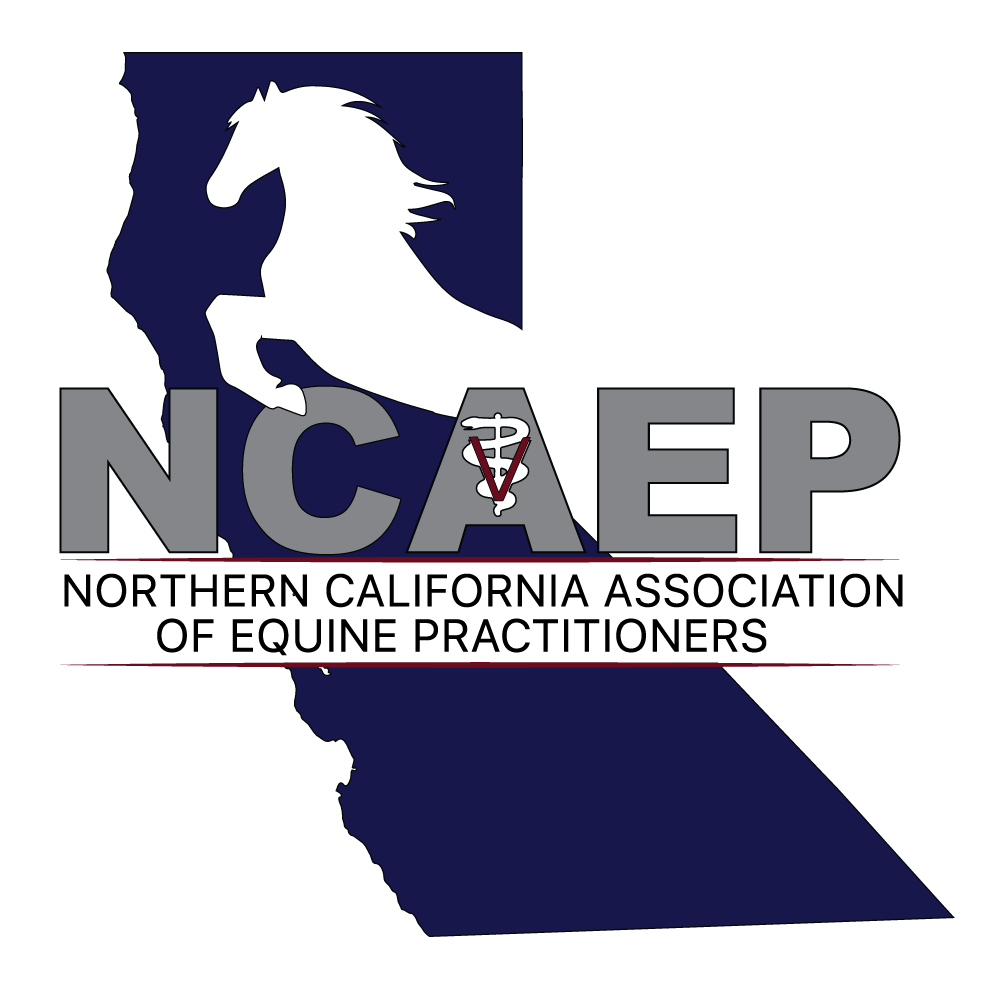 REGISTRATION IS NOW CLOSED. Registration closes Saturday, September 26th at 4:00 pm (PDT)
NCAEP MEMBERS >> Registration is now closed.
FULL SYMPOSIUM (ALL THREE TRACKS)
Registration before
Sept. 10, 2020
Registration
Sept. 10, 2020 or later
Veterinarian:  All three tracks included
 

$195.00

$245.00

Veterinary Technician: All three tracks included
 

$80.00

$130.00

EQUINE ONLY OPTION
 
 
Veterinarian
$125.00
$175.00
Veterinary Technician
$70.00
$120.00
UC Davis SVM Employees and Students: Special pricing available. Select UC Davis Employee or UC Davis Student when registering.
PROGRAM
We are thrilled to host a virtual only edition of our Fall Symposium this year. 
Keynote Session: COVID-19 - A Blueprint for Hope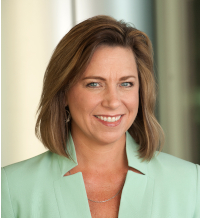 Our keynote speaker, Dr. Jonna Mazet, Professor of Epidemiology and Disease Ecology at the UC Davis School of Veterinary Medicine and Founding Director, One Health Institute, will provide a timely lecture entitled COVID 19-A Blueprint for Hope.  
This year's symposium includes our Small Animal 'Year in Review': clinically relevant discussions of the literature on such topics as Dermatology with  Dr. Catherine Outerbridge, Soft Tissue Surgery with Dr. Ingrid Balsa, and Nephrology with Dr. Sheri Ross. 
The afternoon track is dedicated to the most relevant science on canine and feline behavior led by Dr. Melissa Bain and Dr. Mikel Delgado. 
New this year: Veterinary Technician Track
We have a special track designed just for veterinary technicians, along with a reduced price.  
Dr. Jamie Peyton will provide lectures on Managing Chronic Pain and Palliative Care for the Veterinary Patient, among others. In addition, veterinary technicians will have access to  attend the afternoon behavior sessions.
Fall Symposium Equine Only Track
The Equine Only option is now open for registration.  The Equine only option includes the four equine sessions plus the keynote lecture (up to 5 hours CE Credit). Note: The Equine track is also included in the full symposium registration fee.
Featured sessions include:
Antimicrobial Therapy/Resistance

with

Dr. Gary Magdesian

Regenerative Medicine in Horses

with Dr. Jennifer Cassano

Chemotherapeutic Options in Horses

with

Dr. Emily Berryhill

Coxofemoral Ultrasound: Too Hip to Be Cool

with

Dr. Mary Beth Whitcomb
CE Info
One hour of continuing education (CE) is defined as 50 minutes of presentation and a 10-minute break. Presentation time includes question and answer time.
CE Certificates
Attendance is recorded through Zoom when you join a session.

You must register and login to the webinar with your first and last name and the email with which you registered for the conference in order for us to verify your attendance.

Additional information and webinar links will be provided in a confirmation email in September.
Webinar Information
Cancellation Policy
(Updated 9/8/2020: we have extended the cancellation deadline).
A refund will be made, less $50.00 cancellation fee, for cancellations made prior to September 13, 2020
After the above deadline, no refunds will be made. 
All requests must be made in writing. Submit cancellation request via email to svmcontinuinged@ucdavis.edu. 
In accordance with University policy and copyright law, the University prohibits distributing and/or posting on the internet any content from this conference/symposium/session without the explicit permission of the instructor.
Thank you to our Corporate Partner - Diamond Level

Tags