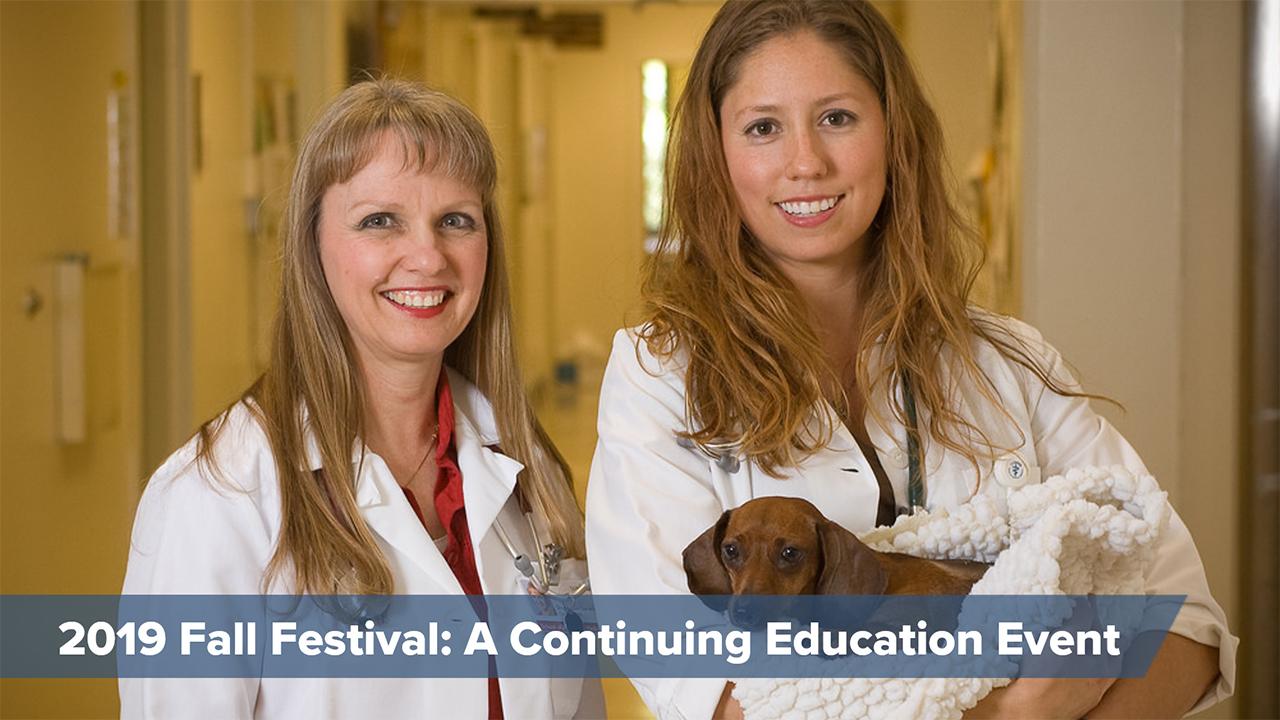 Date: Sunday, October 27, 2019 (Alumni Reunion on Oct. 25-26)    
Time: 8:00 am - 5:00 pm PDT
Location: Gladys Valley Hall, UC Davis
Registration will open soon. Let us know if you would like to be notified when online registration opens.
Webinar: The webinar will be live (in Pacific Daylight Time) and interactive; it will count for full CE credit. No recording will be available for view after the event. If you have never attended a Zoom Webinar meeting before, test your computer or device here.
Cost for Sunday CE Event:
DVM (with CE credit): onsite = $245; webinar = $195
RVT (with CE credit): onsite = $200; webinar = $150
Discount prices for general public, UC Davis employees and UC Davis students are available for view at checkout.
~ In partnership with the Northern California Association of Equine Practitioners ~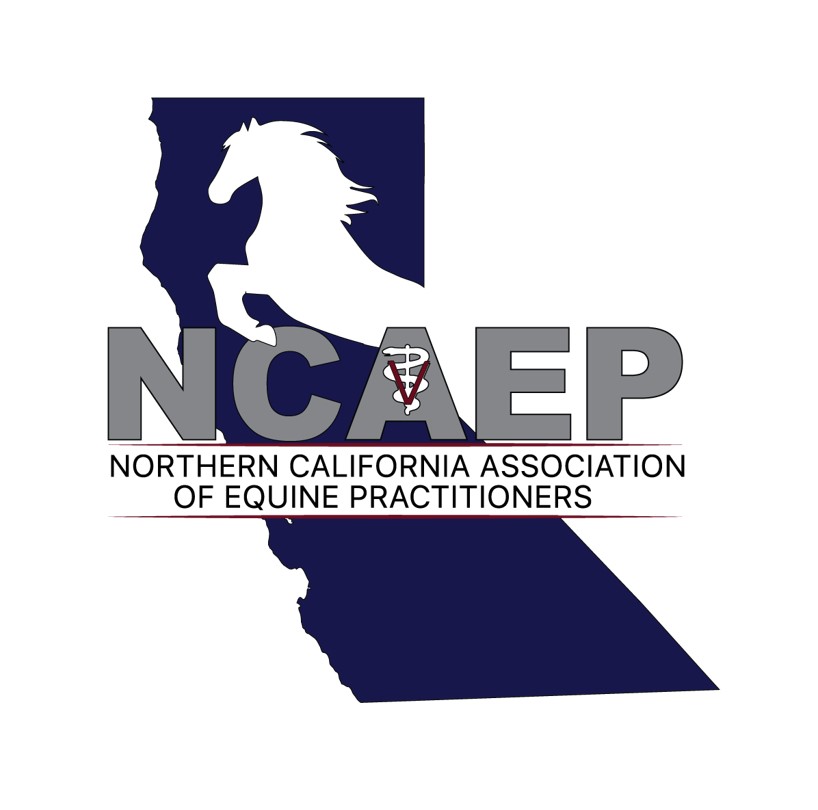 Tags