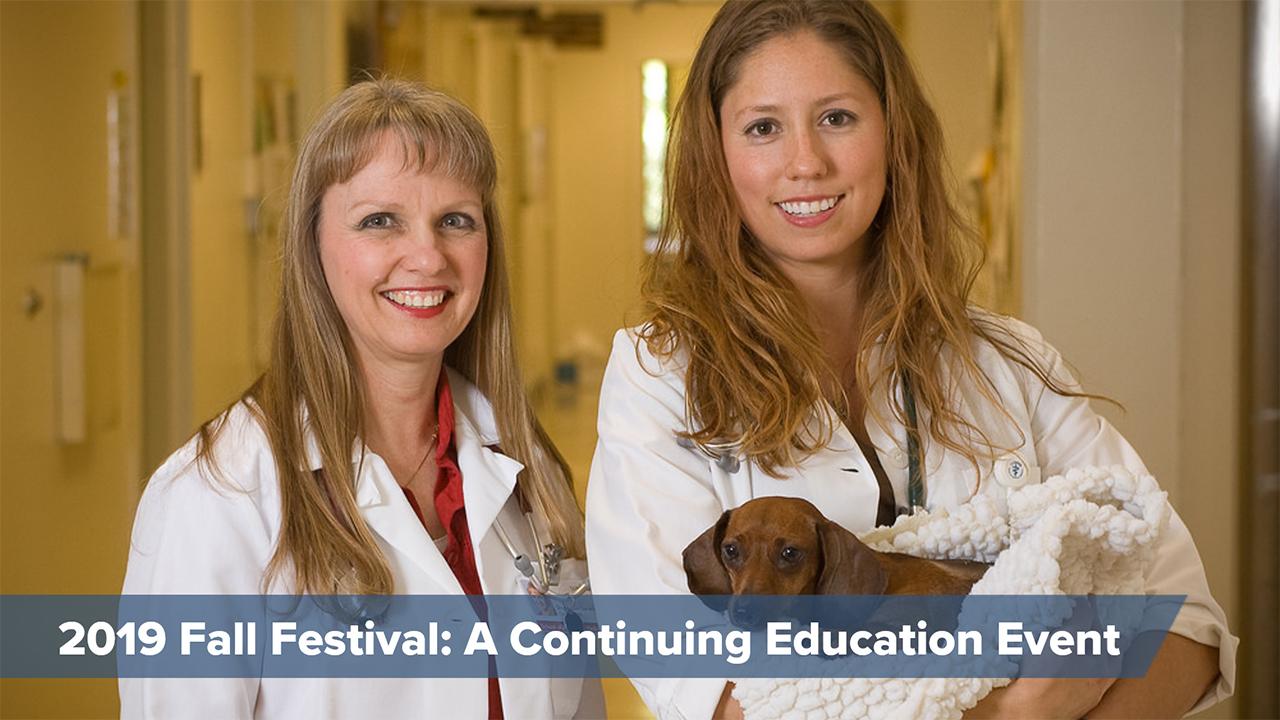 Date: Sunday, October 27, 2019 (Alumni Reunion on Oct. 25-26)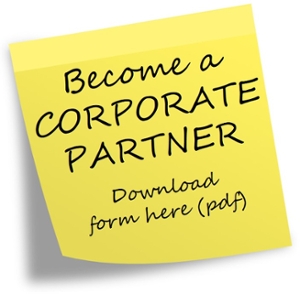 Time: 8:00 am - 5:00 pm (PDT)
Location: Gladys Valley Hall, UC Davis
CE Credit: Up to 8 hours
Cost for Sunday CE Event:
DVM (with CE credit): onsite = $245; webinar = $195
RVT (with CE credit): onsite = $200; webinar = $150
Discount prices for general public, UC Davis employees and UC Davis students are available for view at checkout.
Webinar: The webinar will be live (in Pacific Daylight Time) and interactive; it will count for full CE credit. No recording will be available for view after the event. If you have never attended a Zoom Webinar meeting before, test your computer or device here.
~ In collaboration with the Northern California Association of Equine Practitioners ~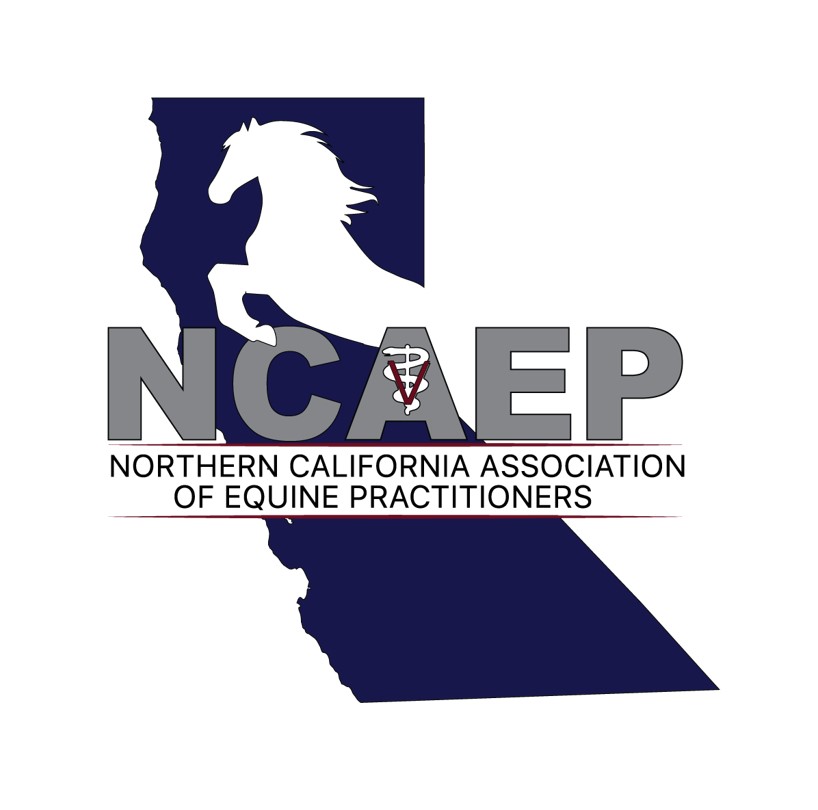 This year's Fall Festival Continuing Education (CE) event features Small Animal and Equine Year in Review tracks in the morning sessions to provide up to date clinical information on a variety of topics. The afternoon sessions include the latest updates on Small Animal Infectious Diseases and an Equine Podiatry track. 
SMALL ANIMAL TRACKS
AM Sessions: Small Animal Year in Review
Emergency and Critical Care
Neurology
Gastroenterology
Soft Tissue Surgery
PM Sessions: Small Animal Infectious Disease
Managing Difficult Infectious Disease Cases
Infectious Disease
EQUINE TRACKS
AM Sessions: Equine Year in Review
Infectious Disease
Equine Dentistry
Equine Surgery
Equine Theriogenology
PM Sessions: Equine Podiatry
Equine Podiatry
Therapeutic Shoeing Considerations
Podiatry: Clinical Cases with Therapeutic Shoeing Options
SPEAKERS
Jonathan Dear, DVM, DACVIM

Ghislaine Dujovne, DVM, MS, DACT

Larry Galuppo, DVM, DACVS

Michelle Giuffrida, VMD, MSCE, DACVS

Karl Jandrey, DVM, MS, DACVECC

Sina Marsilio,

Dr. med vet, PhD, DACVIM, DECVIM

Mark Papich, DVM, MS, DACVCP

Marcos Perez-Nogues, LV, MSc, DACVS-LA

Nicola Pusterla, DrMedVet, PhD, DACVIM

Krystle Reagan, DVM, PhD, DACVIM

Christine Toedebusch, DVM, PhD, DACVIM (Neurology)

Shane Westman, APF
Thank you to our corporate partners
Gold Level

Tags