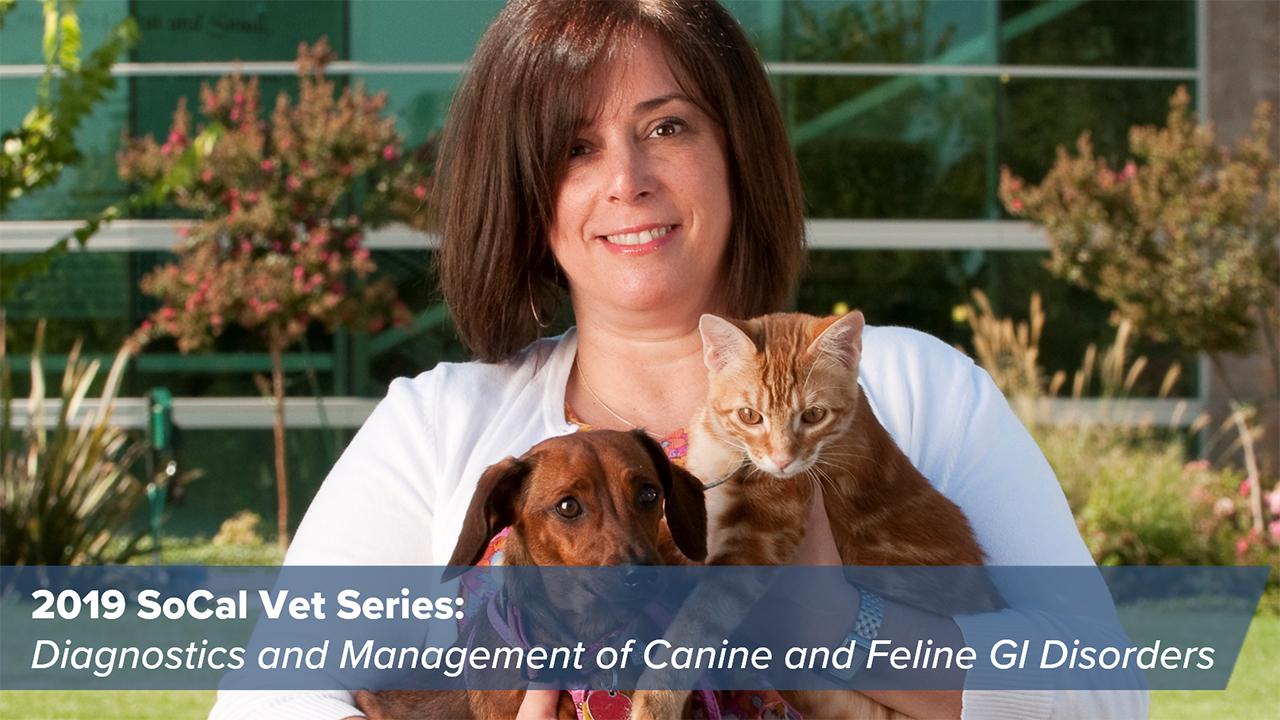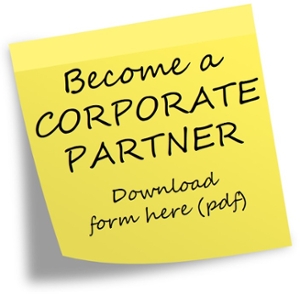 Date: Friday, Saturday & Sunday, Oct. 4-6, 2019
Time: starts at 5:00 p.m. on Friday; ends at 4:20 p.m. on Sunday (PDT)
Location: Hotel Maya - a Double Tree by Hilton in Long Beach, CA
Lodging reservation at Hotel Maya can be made now online (or 562-481-3904) using the group code "UCD"; cut-off date is September 4th.
CE Credit: Earn up to 12 hours
Webinar: A webinar option is not available for this event.
Cost for the event:
DVM Full Conference = $419
DVM Sunday Only = $219
RVT/Vet Tech Full Conference = $289
RVT/Vet Tech Sunday Only = $179
Student Full Conference = $100
Student Sunday Only = $45
SCVMA Member discount pricing is available by emailing the Center for Continuing Professional Education or by registering and choosing the SCVMA member option.
 
Join us for an amazing CE event in beautiful Long Beach, CA. For our first UC Davis SoCal Veterinary Series, in collaboration with SCVMA, we have assembled a group of experts to present the latest information on canine and feline gastrointestinal disorders. Over a three-day period, our speakers will cover:
The latest diagnostics on various GI disorders -- infectious enteropathies, IBD, hepatic disorders
Therapeutic approaches to end GI distress -- probiotics, drug therapy
Medically directed nutrition -- specific dietary requirements, nutritional requirements, tube feeding
Plus wonderful social events to interact with our speakers and catch up with colleagues
Speakers for the Event: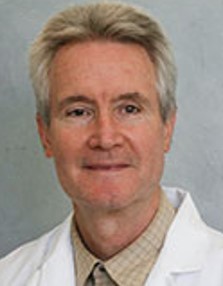 Albert Jergens, DVM, PhD, DACVIM is currently a professor at the Iowa State University College of Veterinary Medicine.  He earned his Bachelor of Science degrees in both Biomedical Science (1977) and Veterinary Science (1981) from Texas A&M University before completing his DVM in 1983.  In 1988, Dr. Jergens attained Diplomate status from the American College of Veterinary Internal Medicine.  He followed these with a Master of Science degree in Veterinary Pathology (1994) and a PhD in Immunobiology (2005) from Iowa State University. 
Dr. Jergens' clinical and research areas of interest include gastroenterology, GI endoscopy, performance of clinical trials, inflammatory bowel disease in dogs and cats, and the investigation of host-microbiota interactions mediating GI health and disease.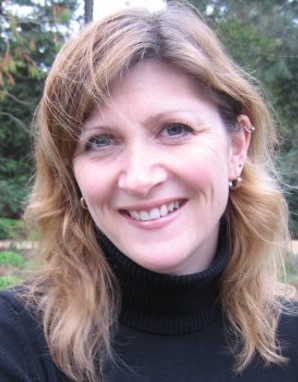 Jennifer Larsen, DVM, PhD, DACVN is the Chief of Service with the Nutrition Support Service at the UC Davis Veterinary Medical Teaching Hospital. She's also a Professor of Clinical Nutrition at the UC Davis School of Veterinary Medicine. 
In her current role, Dr. Larsen provides clinical nutritional consulting through the Nutrition Support Service. She also mentors residents and students, and teaches for the veterinary curriculum as well as for the Graduate Group of Nutritional Biology. Dr. Larsen holds Bachelor's and Master's degrees in Animal Science and a DVM from UC Davis. She completed one year in local private practice before accomplishing a clinical nutrition residency at UC Davis. In 2007, Dr. Larsen attained Diplomate status from the American College of Veterinary Nutrition and completed a PhD in Nutritional Biology in 2008.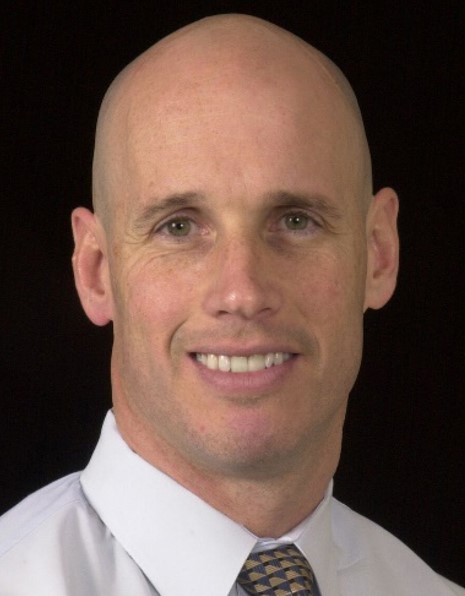 Stanley Marks, BVSc, PhD, DACVIM, DACVN graduated from the University of Pretoria, South Africa, and completed an internship at the University of Missouri, Columbia.  He then completed residencies in small animal internal medicine and oncology at the University of Florida and the University of California, Davis, respectively.  Dr. Marks received his PhD degree in Nutrition from the University of California, Davis, where he is currently a Professor in the Department of Medicine and Epidemiology.  Dr. Marks is a Diplomate of the American College of Veterinary Internal Medicine (ACVIM) in the subspecialties of internal medicine and oncology, and a Diplomate of the American College of Veterinary Nutrition (ACVN). He is currently the President of the Comparative Gastroenterology Society. His research interests focus on the dietary modulation of the intestinal microbiome and esophageal motility disorders.  Dr. Marks has received numerous faculty and conference teaching awards over the years and has published extensively in the areas of canine and feline gastroenterology.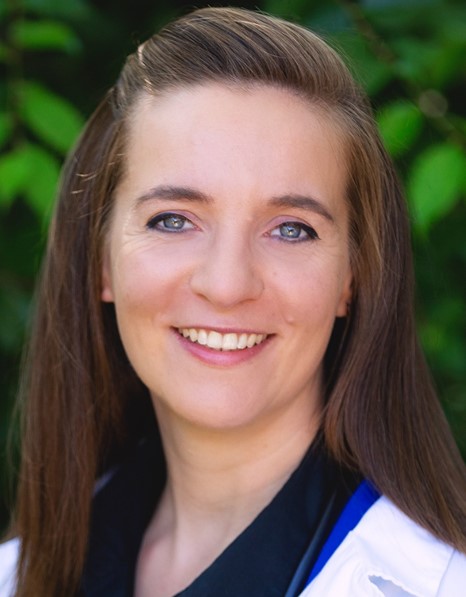 Sina Marsilio, DVM, DACVIM  (bio will be available soon)
In collaboration with SCVMA!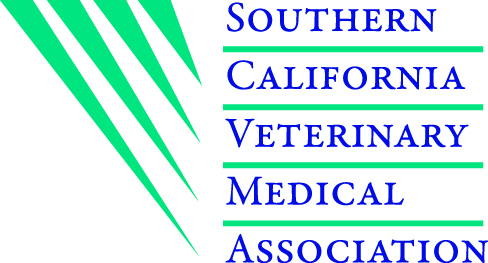 Thank you to our corporate partner!
Diamond Level

Tags