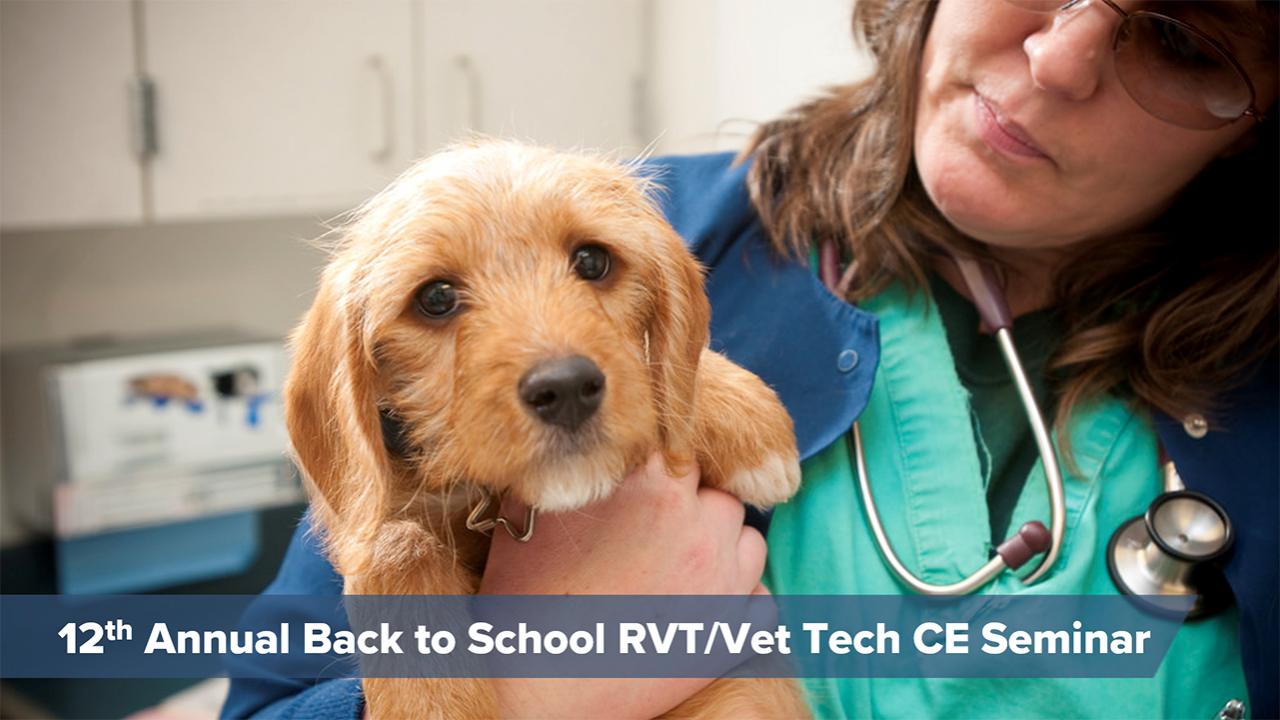 REGISTRATION CLOSED
 
Date: Saturday & Sunday, July 20-21, 2019
Time: 8:00 a.m. - 5:00 p.m. PDT
Location: Gladys Valley Hall, UC Davis
CE Credit: Up to 16 hours (pending approval)
REGISTRATION CLOSED
COST:
Seminar 2-Day (with CE credit): onsite = $295; webinar = $225
Seminar 1-Day (with CE credit): onsite = $175
Saturday with CPR Rescuer Certification Course* on Sunday (limited space available): onsite = $319
CPR Rescuer Certification Course* on Sunday Only (limited space available): onsite = $225
Discount prices for UC Davis employees and ALL students are available for view at checkout.
Prices increase Tuesday, July 9, 2019 (*updated 7/3)
Optional Sessions:
Bone Marrow/Joint Tap Lab (limited space available): $25 CANCELED
Hematology Lab (limited space available): $25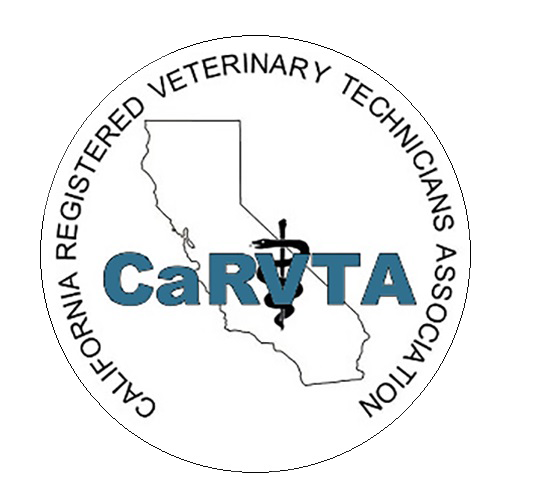 Our 12th Annual Back to School CE Seminar has so much to offer! Topics covered include:
Emergency and Critical Care
Practice Foundations
Clinical Pathology
Anatomy and Infectious Disease
Canine and Feline Nutrition
Personal Development
...and more!
See schedule for specific topics and tracks
Webinar: A webinar option will be available. The webinar will be live (Pacific Daylight Time) and interactive; it will count for full CE credit. No recording will be available for viewing after the event. If you have never attended a Zoom webinar before, test your computer or mobile device here.
*CPR Rescuer Certification Course attendees will be required to have taken the online BLS and ACLS training at https://recoverinitiative.org before attending the certification workshop. Click here for a RECOVER CPR: Basic and Advanced Life Support Package discount information.  The discounted fee is $52.50 and payment will be required when you log in and register for this training.
SPEAKERS:
Flavio Alonso, DVM, MSc
Melissa Bartholomew, MS, RVT
Michelle Borchardt, RVT, KPA-CTP
Julie Burges, MS
Susan Cox, RVT, VTS (SAIM)
Harold Davis, BA, RVT, VTS (ECC)
Kate Farrell, DVM, DACVECC
Sandy Gregory, M.Ed, RVT, CCRA
Ilana Halperin, DVM
Chrissy Kinkade, PhD
Lucy Kopecny, BVSc, DACVIM
Harmony Lindberg, BA, RVT, CVPM
Bret Moore, DVM, PhD
Kristina Palmer, RVT, VTS (CP –Exotic)
Danielle Randall, RVT
Krystle Reagan, DVM, PhD, DACVIM
Rae Sires, DVM
Florence Soares-Dabalos, MS, LMFT
Joao Soares, MV, DSc, DACVAA
Joshua Stern, DVM, DACVIM
Valerie Walker, RVT
Ken Yagi, RVT, VTS (ECC, SAIM)
In accordance with University policy and copyright law, the University prohibits distributing and/or posting on the internet any content from this conference/symposium/session without the explicit permission of the instructor.
Thank you to our corporate partners
Silver Level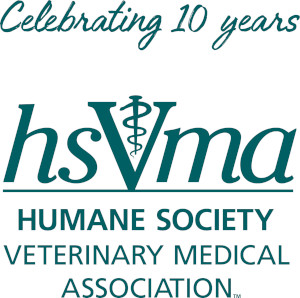 Tags