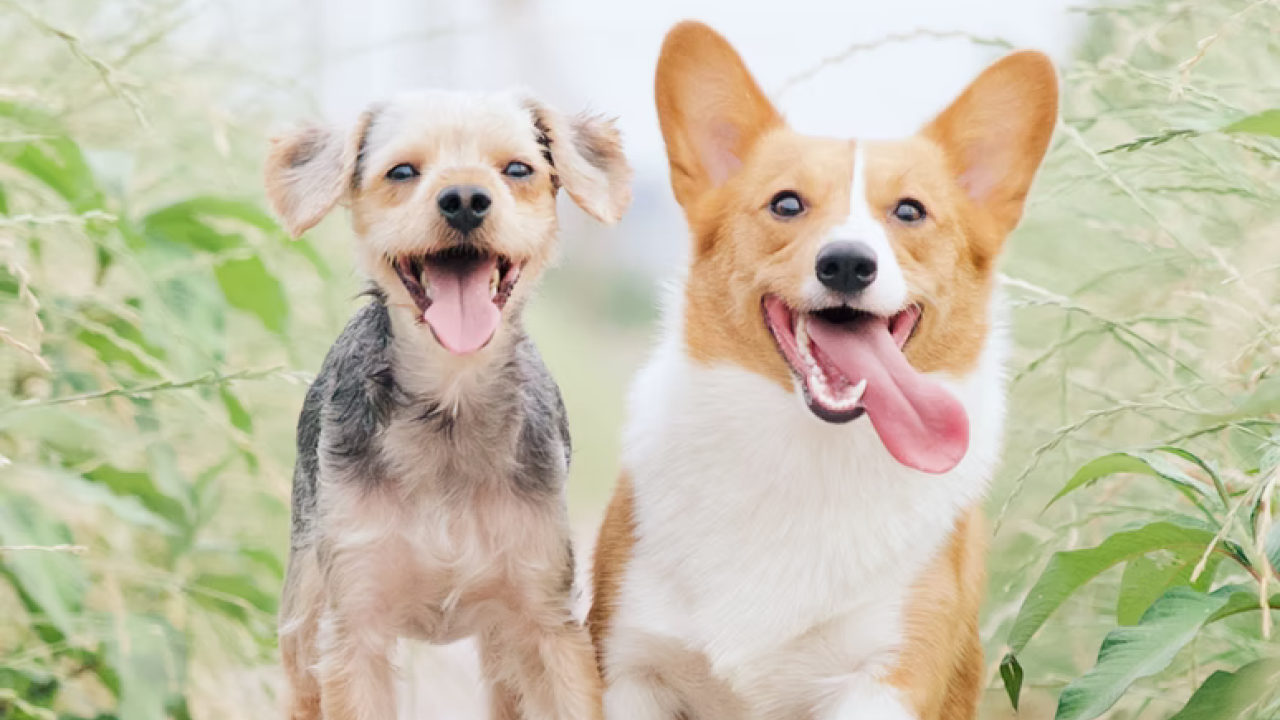 REGISTRATION IS CLOSED
Small Animal Medicine Mini Boot Camp Series: Diabetes Part 1 
How to Manage Diabetic Dogs with a Finicky Appetite
Date: Thursday, January 20, 2022 
Time: 4:00 - 6:00 pm (PST)
CE Credit: Up to 2.0 hours 
Location: Via Live Webinar: Aventri Virtual Platform
LIVE WEBINAR: The webinar will be live (PST) and interactive via Aventri Virtual Platform. The live sessions will be available as a recording to all registered attendees. If you do not attend the event live, you will not be able to receive CE credit. 
UC Davis SVM Employees and Students: Special pricing available. Select SVM Employee or SVM student when registering.
| | | |
| --- | --- | --- |
| REGISTRATION DEADLINE: JANUARY 19, 2022 at 5:00 PM | REGISTRRATION BEFORE JANUARY 6, 2022 | REGISTRATION JANUARY 6, 2022 AND AFTER |
| Veterinarian | $59.00 | $109.00 |
| Registered Veterinary Technician | $49.00 | $99.00 |
Program
Achieving good glycemic control in the insulin-dependent diabetic patient requires maintaining a highly consistent feeding schedule... Or does it??? Diabetic dogs often suffer from a finicky appetite which creates a challenge when standard practices are applied. In this session we will discuss strategies to manage this challenge. We will explain the traditional approach of administering half the insulin dose when a meal is skipped and discuss its limitations. We will then review two alternative approaches in which commitment to a single diet is not necessary and insulin therapy is adjusted based on the type of food and the and amount fed in any given meal. These two strategies have the potential to greatly relieve owners from the day-to-day stresses of diabetes management as well as improve overall glycemic control in diabetic dogs.
We are so thrilled to host Chen Gilor, DVM, PhD, DACVIM, who will provide his insights on this disease.
Speaker
Chen Gilor DVM, PhD, DACVIM

In his current role as an Associate Professor at the University of Florida, Dr. Chen Gilor combines clinical and didactic teaching with clinical work and research in the field of endocrinology, focused on canine and feline diabetes mellitus, obesity and gastrointestinal hormones. Before coming to the University of Florida, Dr. Gilor held faculty positions at UC Davis (2016-2019) and the Ohio State University (2012-2016). Dr. Gilor worked as an internal medicine consultant for IDEXX Diagnostics (2010-2012) in the UK and as a general practitioner in Israel and in the USA (1998-2004).  He has earned his DVM from the Koret School of veterinary Medicine in 1997 (The Hebrew University, Israel) and his Ph.D. from the University of Illinois (2010) where he also completed a 3-year residency in small animal internal medicine. He is a Diplomate of the American College of Veterinary Internal Medicine (2008).






 
Schedule
4:00 - 4:10 pm
Welcome and Introductions
4:10 - 6:00 pm 
How to manage diabetic dogs with a finicky appetite
Chen Gilor DVM, PhD, DACVIM
Program Information
CE Certificates
Attendance is recorded when you join a session.
You must login through the virtual lobby with the email you registered with and your reference number.
The virtual lobby link will be provided by email approximately 2 weeks before the event to registered attendees.
Participants are responsible for determining if specific programs are accepted for CE credit by their State Licensing Board.
CE Certificates will be emailed out to registrants, who attended the live webinar, approximately 2 weeks after the event.
Aventri Virtual Platform Preferred Browser Information
You can watch the event on your computer.
We recommend attendees to use Google Chrome as it is the preferred the Browser to use when logging into the Virtual Platform.
Make sure you have the latest Google Chrome version. 
Make sure you allow access to sound on Google Chrome for Aventri's Virtual Platform.
If you are using a different Browser other than Google Chrome, make sure your Browser's version is up to date and allow access to sound for Aventri's Virtual Platform. 
Aventri Virtual Platform Log In Information
You will receive an additional email, about 2 weeks prior to the event date, with information on how to log in on the day of the event.
You will enter the virtual platform by signing in with the email address you registered with and your last name.
Cancellation Policy
A refund will be made, less $30.00 cancellation fee, for cancellations made prior to January 6, 2022.
All requests must be made in writing. Submit cancellation request via email to svmcontinuinged@ucdavis.edu. 
In accordance with University policy and copyright law, the University prohibits distributing and/or posting on the internet any content from this conference/symposium/session without the explicit permission of the instructor.
Thank You to Our Corporate Partners
The CCPE Office relies on educational grants from our corporate partners.  Click to view/download the corporate partner info on how to support this program.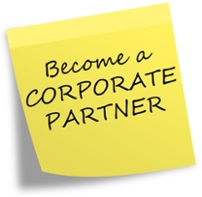 Tags