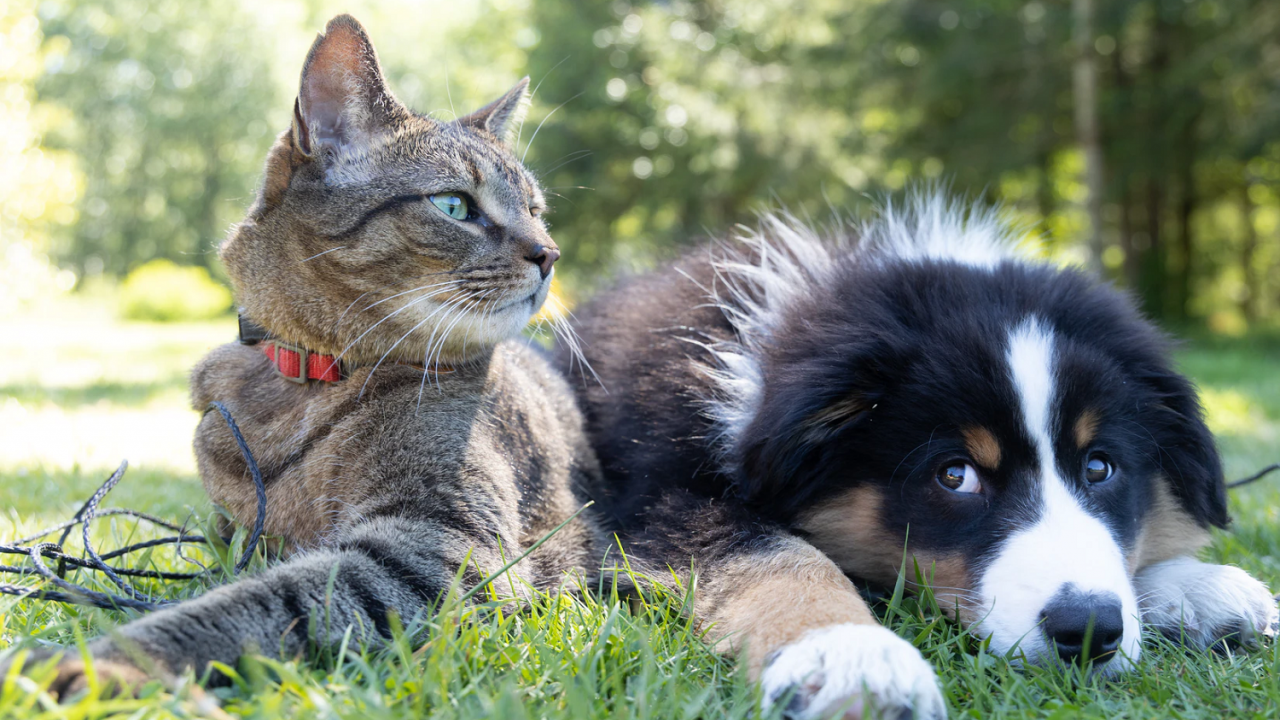 REGISTRATION IS CLOSED
Meet the Specialist 
Date: Thursday, December 2, 2021
Time: 5:00 pm - 7:00 pm (PST)
CE Credit: Up to 1.5 hours 
Location: In-person at UC Davis
Cost: Free [limited registration spaces]
The Center for Continuing Professional Education (CCPE) is proud to offer a new CE series: "Meet the Specialist". Our discussion in this series will be, "Fending off FeLV" presented by Jane Sykes BVsc (Hons), PhD, DACVIM. Wine and heavy hors d'oeurvres with a chef station will be served.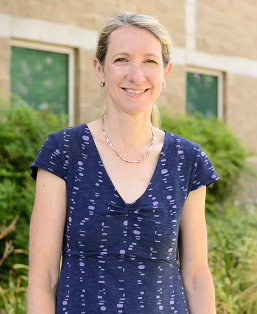 Registration to this CE event is open to veterinarians only. RSVP early as space is limited. Once you RSVP for the event, the Center for Continuing Professional Education will contact you to confirm your participation and/or waitlist. If any of the information displayed below is incorrect, please contact us as soon as possible.
Jane Sykes is a Professor of Small Animal Medicine at the UC Davis School of Veterinary Medicine with interest in small animal infectious diseases. She obtained her veterinary degree and PhD in veterinary microbiology at the University of Melbourne, Australia; residency in small animal internal medicine, University of Minnesota; MBA, University of Georgia. She is Board-Certified in the American College of Veterinary Internal Medicine. She has coauthored > 100 scientific publications, is the editor of the textbooks "Canine and Feline Infectious Diseases", "Greene's Infectious Diseases of the Dog and Cat" and was was Associate Editor (Infectious Diseases) for the Journal of Veterinary Internal Medicine. Her leadership roles include first President of, and now Secretary-Treasurer for the International Society of Companion Animal Infectious Diseases (ISCAID); President, American College of Veterinary Internal Medicine (ACVIM) Small Animal Internal Medicine specialty; President Elect, ACVIM (2020-); Chief Veterinary Medical Officer for the UC Davis Veterinary Medical Teaching Hospital (2015-2020); and currently Executive Director of Innovation and Entrepreneurship at UC Davis. Her research interests currently include antimicrobial drug resistant bacterial infections, blood-borne infectious diseases and deep mycoses. 
Information for Campus Visitors
Due to Covid-19, there are new UC Davis visitor guidelines. Please go to Information for Campus Visitors to view the new visitor guidelines as there are new requirements when visiting the campus. The Center for Continuing Professional Education will follow the In-Person Activity Guidance at UC Davis for indoor events. We will require verification of vaccination and a Daily Symptom Survey result or recent COVID-19 testing for entrance. We ask that all attendees fill out the daily symptom survey.  For attendees, bring a photo ID to confirm vaccination/test for the person entering. Verification records will NOT be retained at the event. If you fail to provide any of the above, you will not be allowed to entered the facility.
Reminder, masks are still required indoors when not eating or drinking.
Program Schedule
5:00 pm - 5:30 pm 
Check-In & Dinner
5:30 pm - 7:00 pm
Fending off FeLV
Jane Sykes, BVsc (Hons), PhD, DACVIM
Learning Objectives
To understand the current prevalence of FeLV and clinical indications for testing.
To understand the range of diagnostic tests available for FeLV and how they should be interpreted.
To understand current recommendations for FeLV prevention.
Platinum Partner

Thank you to Boehringer Ingelheim Animal Health for making this event possible.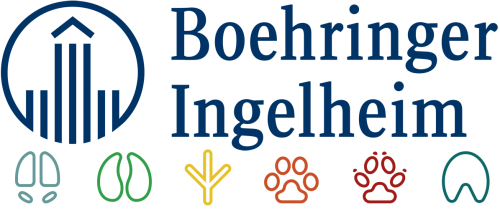 In accordance with University policy and copyright law, the University prohibits distributing and/or posting on the internet any content from this conference/symposium/session without the explicit permission of the instructor.
Tags