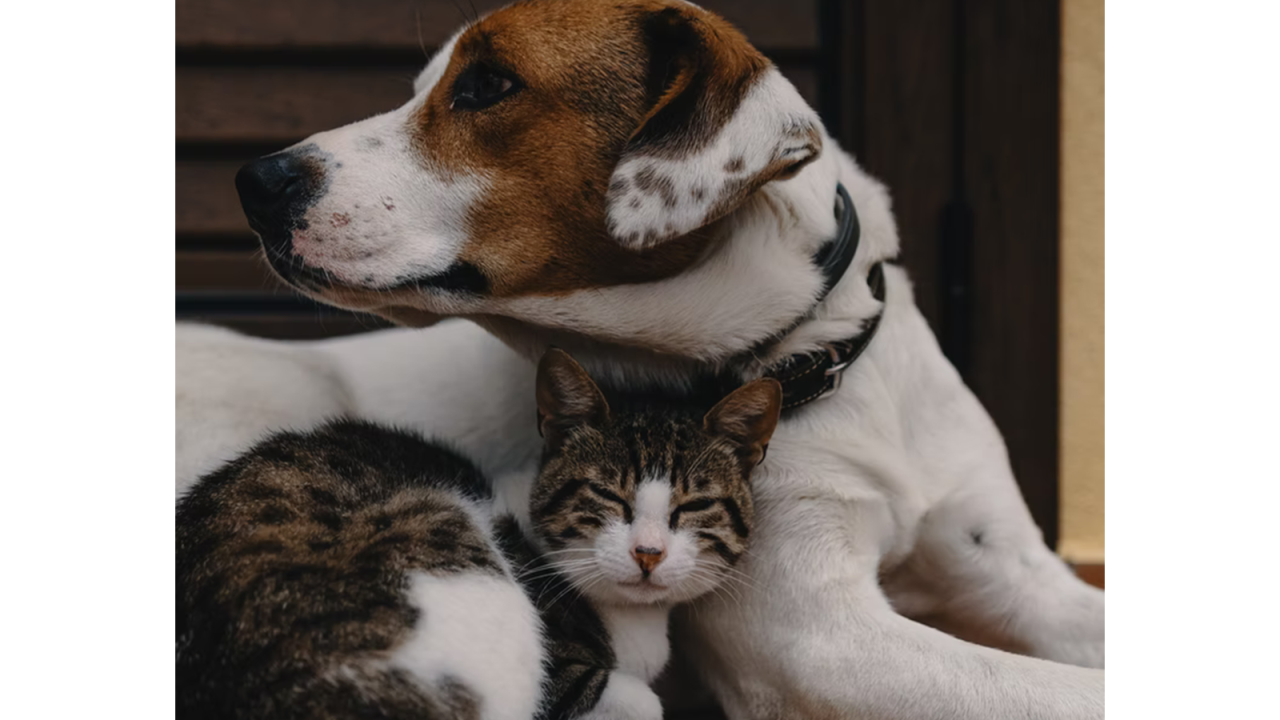 On-Demand Continuing Education Series: Management of Heartworm Disease
Instructors: Marisa Ames, DVM; DACVIM (Cardiology) & Andrew R. Moorhead, DVM, MS, PhD, DACVM (Parasitology)
Date: Self-study course enrollment coming soon
Course open for registration: January 20, 2023 - April 30, 2024
Self-Study CE Credit: 2 CE credit hours
Content: 3 hour video lecture hours & course notes provided
UC Davis SVM Employees: Special pricing available. Select SVM Employee when registering.
| | |
| --- | --- |
| REGISTRATION DEADLINE FOR COURSE: FEBRUARY 1, 2024 | REGISTRATION FEE |
| Veterinarian | $39 |
| Registered Veterinary Technician/Veterinary Assistant/Hospital Staff | $29 |
Course Information:
In this session, the instructors will discuss and share updates regarding the diagnosis and treatment of heartworm disease and discuss how new discoveries are affecting clinical practice.  They will also present approaches to common clinical conundrums.
Learning Objectives:
Understand the approach to evaluating the asymptomatic and symptomatic heartworm positive dog

Be able to work through conflicting test results (antigen/microfilaria/imaging results)

Recognize clinical signs associated with severe heartworm disease (pulmonary hypertension, right-sided heart failure, and caval syndrome) and create a treatment plan)
Speakers
Marisa Ames, DVM; DACVIM (Cardiology)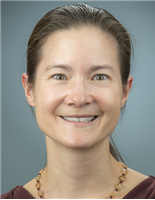 Dr. Ames grew up in Hilo, Hawaii and Anchorage, Alaska and received her DVM from The Ohio State University. Following a rotating internship at Michigan State University and an emergency critical care internship at Tufts University, Dr. Ames completed a cardiology residency and the Jane Lewis-Seaks post-doctoral research fellowship at North Carolina State University. She is currently an associate professor at the University of California Davis School of Veterinary Medicine. Her research interests include neurohormonal activation in cardiovascular and kidney disease (specifically the pharmacologic modulation of the renin-angiotensin-aldosterone system) and heartworm disease. She also serves on the executive board of the American Heartworm Society. 
Andrew R. Moorhead, DVM, MS, PhD, DACVM (Parasitology)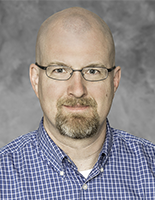 Dr. Moorhead is a small animal parasitologist and associate professor at University of Georgia. Dr. Moorhead earned his DVM from North Carolina State University, his MS in veterinary parasitology from Purdue University, and his PhD from Cornell University. He is also an at-large member of the executive board of the American Heartworm Society.
On-Demand Information
Self-Study Continuing Education Hours 

Once registered for an On-Demand session, you will be eligible to receive continuing education self-study hours. Please see specific sessions for additional information.
Attendees are required to view recorded lectures. Each lecture will have a quiz associated with it, but the lecture must be viewed prior to completing the questions. The multiple-choice exam questions are comprised of 10 questions and you will receive up to 3 attempts to successfully pass. 

Attendees must obtain a score of 80% or higher in order to receive a passing grade. Upon completion, you will receive a CE certificate from the Center for Continuing Professional Education within 10 business days. 

These sessions are considered On-Demand Self-Study Continuing Education credits. Please check with your local state board regarding the maximum number of Self-Study CE credits allowable.

After registration, you will have up to 3 months from your start date to view these sessions and complete the multiple-choice exam questions which follow each session. 
Cancellation Policy
If you cancel before you log in to view the course materials on the CANVAS Platform for the first time, you will receive a refund less a $15.00 processing charge. No refunds are offered for cancellation after the first log in.
All requests must be made in writing. Submit cancellation request via email to svmcontinuinged@ucdavis.edu. 
In accordance with University policy and copyright law, the University prohibits distributing and/or posting on the internet any content from conferences without the explicit permission of the instructors and the UCD SVM CCPE.
Tags