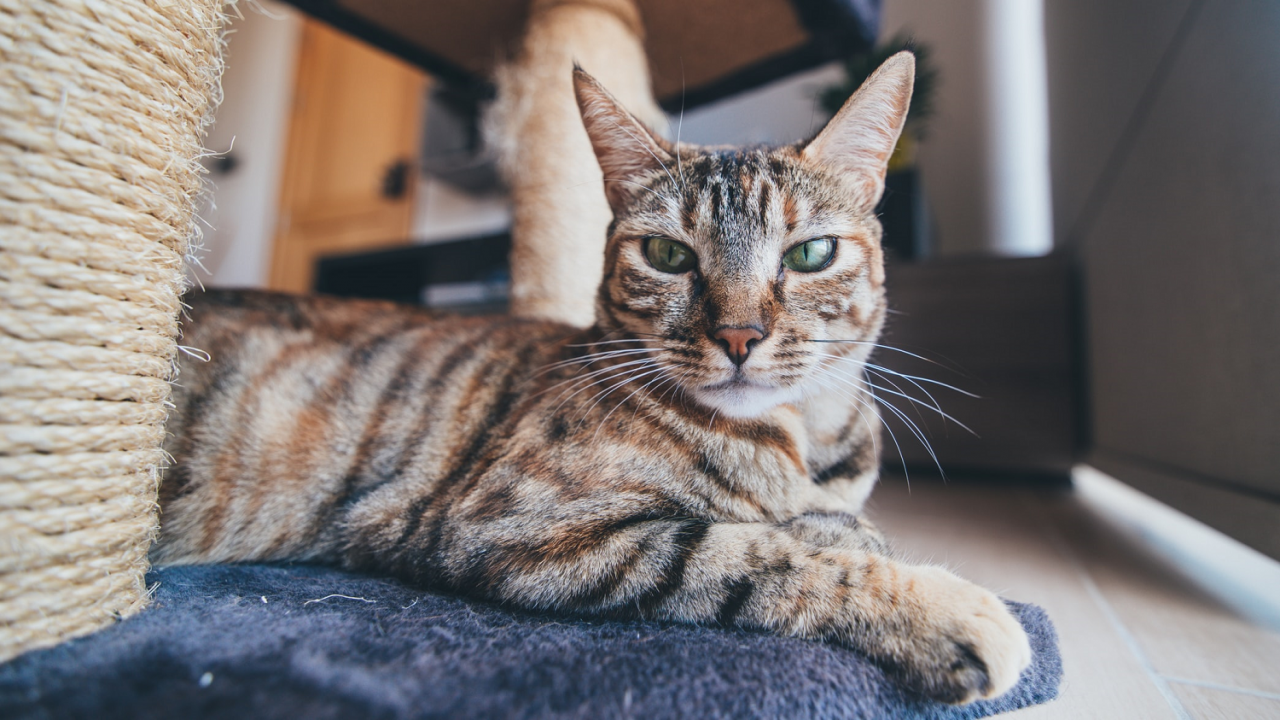 REGISTRATION NOW CLOSED
Date: July 17, 2021
Time: 8:00 am - 4:55 pm (PST)
Location: Live Interactive Zoom Webinar
CE Credit: Up to 8.5 hours 
LIVE WEBINAR: The webinar will be live (Pacific Standard Time - PST) and interactive via the Zoom platform. The live sessions will not be available as a recording.
UC Davis SVM Employees and Students: Special pricing available. Select SVM Employee or SVM student when registering.
| | | |
| --- | --- | --- |
| Registration Deadline: July 14, 2021 at 4:00 PM | Registration Before July 3, 2021 | Registration July 3, 2021 and later |
| Veterinarian  | $225.00 | $275.00 |
| Veterinary Technician  | $125.00 | $175.00 |
Program
The UCD SVM Center for Continuing Professional Education is excited to bring together some of the world's experts in feline medicine to discuss disorders affecting senior cats. During this symposium we will discuss:
Normal aging vs. disease
Meeting the behavior, environmental, and nutritional needs of the senior cat
Managing hyperthyroidism and CKD
Addressing pain management for the osteoarthritic
This event will be LIVE and INTERACTIVE. We have scheduled several time slots specifically for you to ask questions and engage with our speakers. 
Featured Speakers
Hazel Carney DVM, MS; DABVP 

Dr. Hazel Carney is a graduate from Colorado State University; in 1982, she opened the thirteenth registered cat-only practice in the U.S., where she served as the senior clinician for thirteen years. She will provide her insight on treating only cats for both behavioral and medical problems for over 30 years. 





 

Jessica Quimby DVM, PhD; DACVIM

Dr. Jessica Quimby is an Associate Professor at The Ohio State University, her current research areas include the study of renal aging, telomere length and cellular senescence, novel treatment strategies and evidence-based supportive care strategies. She has an interest in clinical trials and feline clinical pharmacology, which is aimed at improving supportive care and quality of life in cats with chronic kidney disease.




 

Jonathan Stockman DVM; DACVN.

Dr. Jonathan Stockman is an Assistant Professor at Long Island University, he completed his veterinary training in Israel and his residency in clinical nutrition at University of California Davis.  He has also served on the board of the American College of Veterinary Nutrition between 2017 and 2020. His research is focused on the nutritional implications of high mineral intake in dogs and cat, nutritional physiology of aging.




 

Jennifer Larsen DVM, PhD; DACVN

Dr. Jennifer Larsen holds Bachelor's and Master's degrees in Animal Science and a DVM from UC Davis. She was in private practice before accomplishing a clinical nutrition residency at UC Davis. She attained Diplomate status from the American College of Veterinary Nutrition, and completed a PhD in Nutritional Biology. In her current role, Dr. Larsen provides clinical nutritional consulting through the Nutrition Support Service at the UC Davis Veterinary Medical Teaching Hospital. She also mentors residents and students, and teaches in the veterinary curriculum as well as for the Graduate Group of Nutritional Biology.

 

Denis Marcellin-Little DEDV; DECVS; DACVS; ACVSMR

Dr. Denis Marcellin-Little graduated from the veterinary college of Toulouse in France. He is a Diplomate of the American and European Colleges of Veterinary Surgeons and Charter Diplomate of the American College of Veterinary Sports Medicine and Rehabilitation. Beyond orthopedics, he has specific knowledge of sports medicine, animal physical therapy, and rehabilitation. Dr. Marcellin-Little is also an adjunct clinical faculty member of the Department of Physical Therapy at the University of Tennessee, Chattanooga. He is actively involved in teaching and investigating this emerging field and is very interested in applying evidence-based medicine to the management of chronic orthopedic problems.
Schedule (subject to change)
Saturday, July 17, 2021 8:00 am – 4:55 pm
2021 Feline Symposium: Caring for the Senior Cat
8:00 am – 8:10 am
Welcome and Introductions
Dr. Jodi Westropp DVM PhD DACVIM. Director CCPE
8:10 am – 9:40 am
The Aging Cat (1.5 CEU)
▪ What is Normal Feline Aging?
Hazel Carney DVM, MS; DABVP (Canine and Feline)
▪ Behavioral Changes: Predicting Disease
Hazel Carney DVM, MS; DABVP (Canine and Feline)
9:40 am – 9:55 am
Virtual Coffee Break
9:55 am – 12:35 pm

Assessing the Geriatric Cat (3.0 CEU)
▪ Updates on Management of CKD
Jessica Quimby DVM, PhD; DACVIM
▪ Managing Hyperthyroidism and CKD
Jessica Quimby DVM, PhD; DACVIM
▪ Efficacy and safety of capromorelin oral solution in cats
Jacqueline Neilson DVM, DACVB
Ryan Goupil DVM
▪ Ask the Experts:
Hazel Carney DVM, MS; DABVP (Canine and Feline)
Jessica Quimby DVM, PhD; DACVIM
Ryan Goupil DVM
Jacqueline Neilson DVM, DACVB

12:35 pm – 1:15 pm
Virtual Lunch Break
1:15 pm – 3:25 pm
Nutritional Management for the Senior Cat (2.5 CEU)
▪ Water is a Nutrient Too: Adequate Intake in the Senior Cats
Jennifer Larsen DVM, PhD; DACVN
▪ What's a Senior Diet and When to Feed Them?
Jonathan Stockman DVM; DACVN
▪ Ask the Experts:
Jennifer Larsen DVM, PhD; DACVN
Jonathan Stockman DVM; DACVN
3:25 pm – 3:40 pm
Virtual Coffee Break
3:40 pm – 4:55 pm
Management of Feline Osteoarthritis (1.5 CEU)
Denis Marcellin-Little DEDV, DECVS, DACVS, ACVSMR
Program Information
CE Certificates
Attendance is recorded through Zoom when you join a session.
You must register and login to the webinar with your first and last name and the email with which you registered for the conference in order for us to verify your attendance.
Webinar links will be provided by email in July to registered attendees.
Participants are responsible for determining if specific programs are accepted for CE credit by their State Licensing Board.
Webinar Information 
You can watch the webinar on your computer, tablet or a mobile device. 
If you have never attended a Zoom webinar before, you can find more information on system requirements on the Zoom website.
Cancellation Policy
A refund will be made, less a $30.00 processing fee, if the cancellation request is received 2 weeks before July 17, 2021, otherwise, a refund will be made, less a $75.00 processing fee.
All requests must be made in writing. Submit cancellation request via email to svmcontinuinged@ucdavis.edu. 
In accordance with University policy and copyright law, the University prohibits distributing and/or posting on the internet any content from conferences without the explicit permission of the instructors.
Thank You to Our Corporate Partners
---
Gold Level

---
Silver Level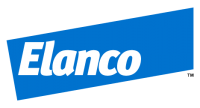 Tags