Dates: March 30, Highland Heights, KY; April 20, New Orleans, LA; July 19, Mount Vernon, WA 
CE: 4 hours online and 8 hours in person
Blended Course: This event is a blended course requiring 4 hours of online participation as well as 8 hours in person.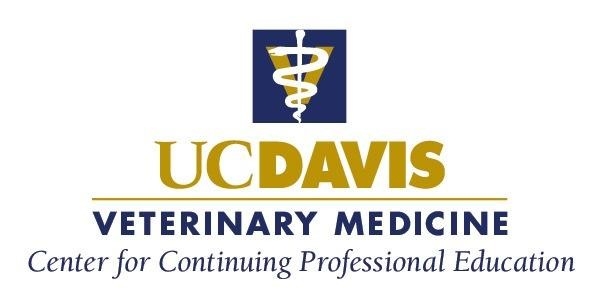 Course Information:
This awareness level course will provide tools to protect, respond to, and recover from the consequences of disasters e.g. fire, flood, heat, earthquake, tornadoes, hurricanes, hazardous materials and catastrophic disease exposure involving animals in rural communities. The course will introduce participants to the unique issues that must be considered and addressed when animals are involved in an emergency such as safe animal handling, animal evacuation, animal sheltering, humane euthanasia and carcass disposal, inclusion of animal management into existing ICS structures, federal support available during recovery, and unique considerations for conducting jurisdictional assessments and mapping evacuation routes. All content will be presented in a blended learning style in which introductory material will be presented online and hands-on, problem-solving activities will be completed in small groups at a one-day instructor lead training.
Thursday, March 30, 2017
Highland Heights, KY | Register by March 17, 2017 | 
Thursday, April 20, 2017
New Orleans, LA | Register by April 5, 2017 | 
Wednesday, July 19, 2017
Mount Vernon, WA | Register by July 4, 2017 |