F.A.R.M. Club: Cattle Improvement/Beef Producer Symposium
Date: Saturday, February 9, 2019
Time: 8:00 am - 5:00 pm PDT
Location: Gladys Valley Hall, UC Davis
CE Credit: None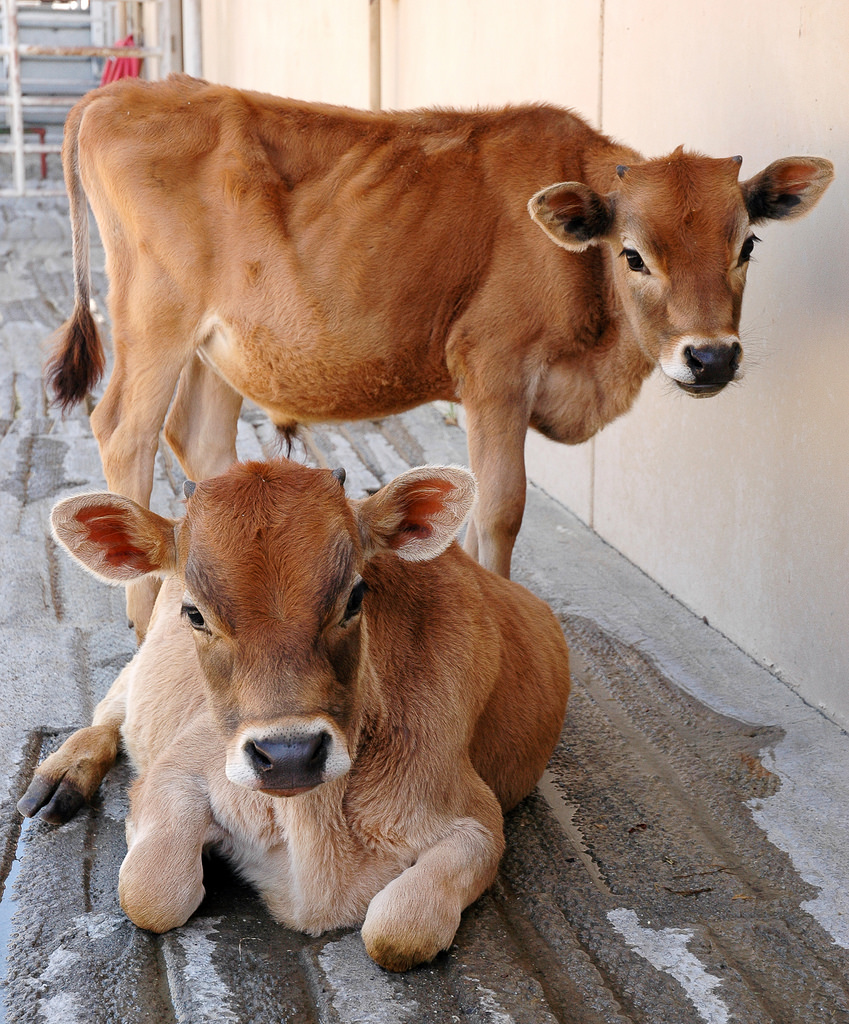 Webinar: The webinar will be live (in Pacific Standard Time) and interactive; it will count for full CE credit. No recording will be available for view after the event. If you have never attended a Zoom Webinar meeting before, test your computer or device here.
Online registration will be available soon.
Cost for the Event:
FARM Club: one-day only onsite = $45; one-day only webinar = $40
The preliminary schedule will be available for view/download soon.
We have an exciting day planned with excellent speakers to provide valuable information for the producer and veterinarian alike. Topics range from information on legislative updates and biosecurity to the latest data on genetics and genetic testing.
We are thrilled to have Dr. Jeffery Hall as our invited guest lecturer from Utah State University. He will discuss some of the common problematic vitamin and mineral deficiencies that affect cattle. In his role as the toxicologist at the Utah Veterinary Diagnostic Laboratory, for the past 21 years, Dr. Hall has analyzed thousands of nationwide forage, diet, tissue, and bodily fluid samples for mineral content in order to delineate deficiencies and poisonings.
Included in the registration price for this one-day symposium are two laboratories. We will have a toxic plant lab that will help the attendees identify and discuss clinical findings of various toxicities that could be lurking in the pasture. In addition, a calf pulling lab is available. Instructors will help the attendees to assess and correcting presentation, posture, and position of the calf within the birth canal.
The Food Animal Reproduction and Medicine (FARM) Club exists to provide extracurricular learning and networking opportunities for students interested in production medicine. We believe in providing utmost care for animals, while working to ensure a healthy, wholesome and safe food supply to benefit the world. We have the unique responsibility to bring sound scientific evidence to our future clients and to educate the consuming public about the food they eat. This mission begins in school and continues throughout our careers as a food animal practitioners.
Invited Guest Lecturer: Dr. Jeffrey Hall