A Continuing Education Event

Dates: Sunday, October 7, 2018 (Alumni Reunion on Oct. 5-6)    


Location: Gladys Valley Hall, UC Davis
CE Credit: Up to 7 hours of CE credits
Webinar: The webinar will be live (in Pacific Standard Time) and interactive; it will count for full CE credit. No recording will be available for view after the event. If you have never attended a Zoom Webinar meeting before, test your computer or device here.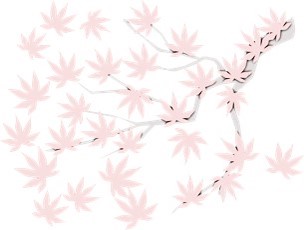 Cost for Sunday CE Event:
DVM (with CE credit): onsite = $245; webinar = $195
RVT (with CE credit): onsite = $200; webinar = $150
Discount prices for general public, UCD employees and UCD students are available for view at checkout.
Register today as pricing will increase on 9/24/18!
Please join us for a special continuing education event with some of our finest UC Davis School of Veterinary Medicine faculty.  This year's Fall Festival CE event will feature a special keynote presentation by Linda Lord.  The morning sessions will focus on the latest updates for the small animal and equine tracks.  The afternoon sessions will focus on the Emergency and Critical Care topics for the small animal track and Causes of Poor Performance topics for the equine track.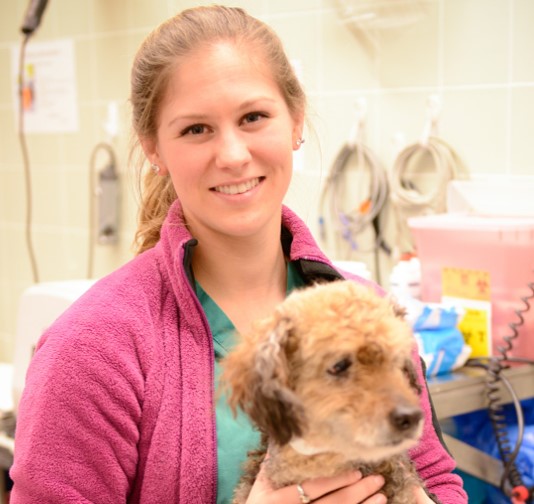 Speakers for the CE portion of Fall Festival:
Lynelle Johnson, DVM, PhD, DACVIM
Catherine Outerbridge, DVM, MS, DACVIM, ACVD
Carrie Palm, DVM, DACVIM
Po-Yen Chou BVM, MVM, DACVS
Linda Lord, DVM, PhD -- KEYNOTE SPEAKER
Jamie Burkitt, DVM, DACVECC
Ron Li, DVM, PhD, DACVECC
Isabelle Kilcoyne, MVB, DACVS
Mary Lassaline, DVM, PhD, MA, DACVO
Sarah le Juene, CVA, Cert, Vet. Chiro, DVM
Carrie J. Finno, DVM, DACVIM, PhD