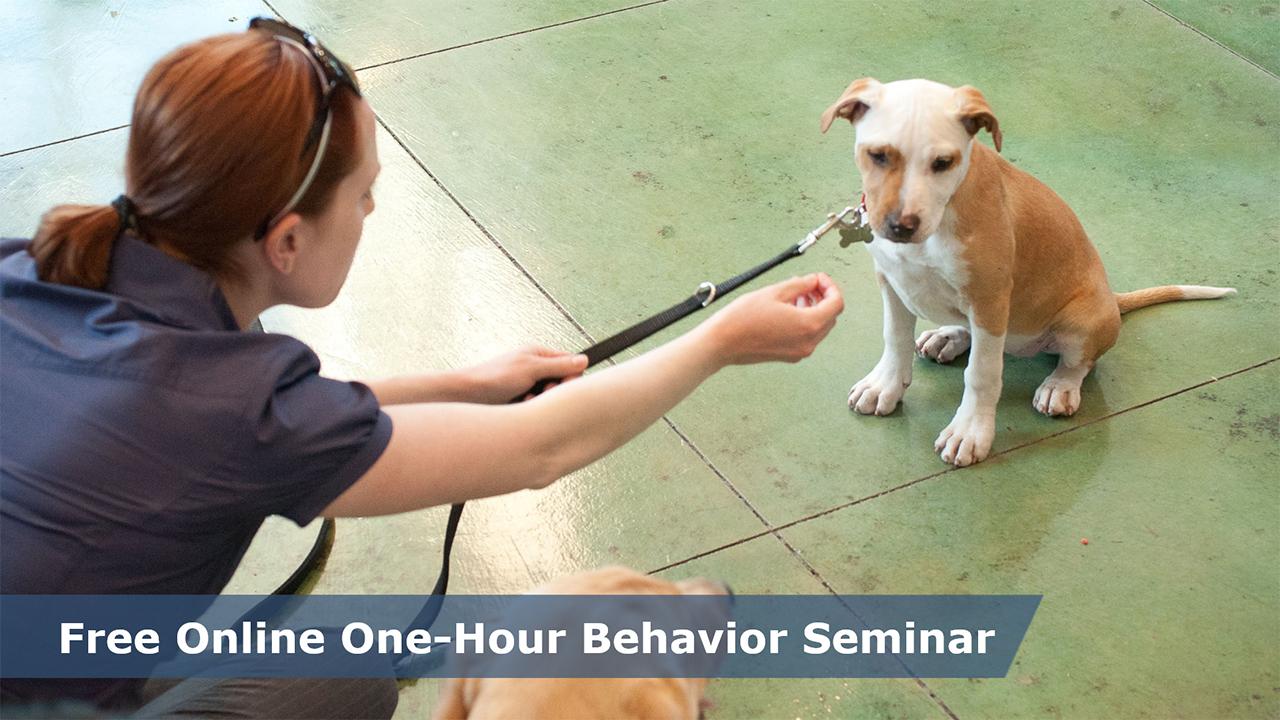 Available Anytime
Incorporation of behavior into veterinary practice is part of the standard of care, but it can be challenging to know where to begin. This recorded webinar gives learners a taste of things that veterinary practitioners and their staff can begin to incorporate into their everyday practice.
Top 10 Behavioral Tips You Can Implement TODAY!
In accordance with University policy and copyright law, the University prohibits distributing and/or posting on the internet any content from this conference/symposium/session without the explicit permission of the instructor.
Tags