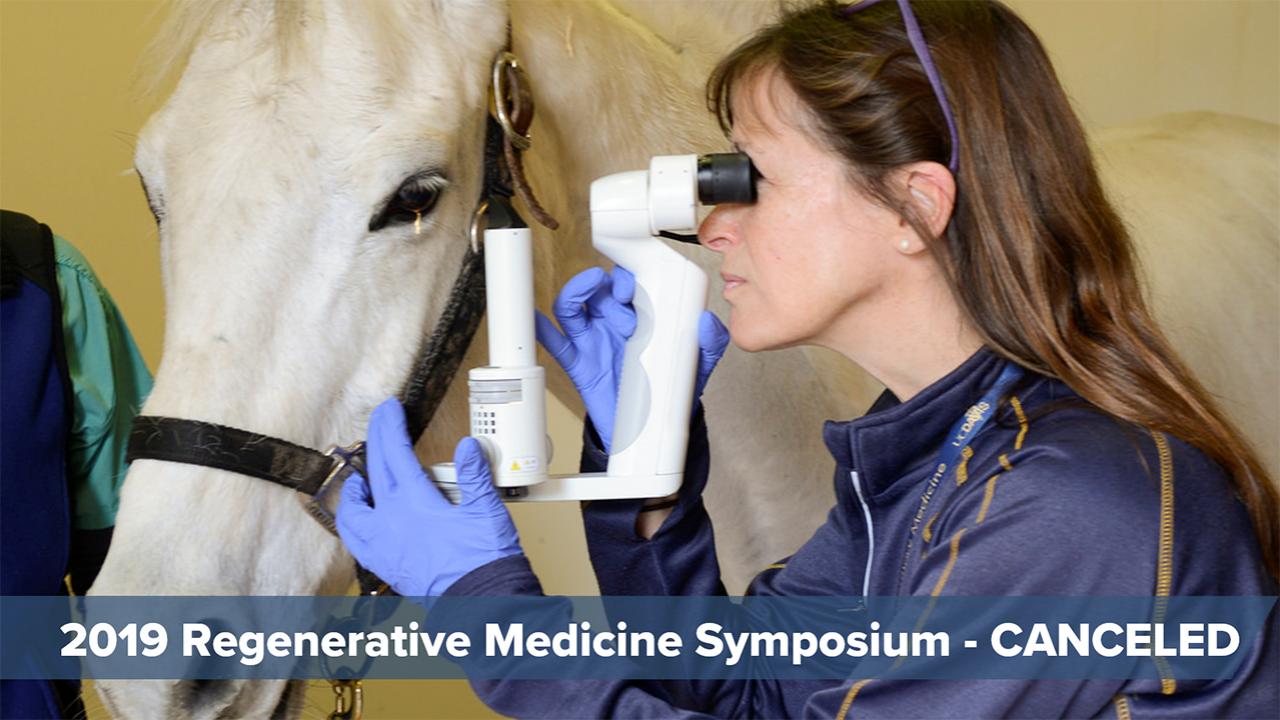 Date: Saturday, April 6, 2019
Time: 8:30 a.m. - 5:00 p.m. PDT
Location: 1020 Gladys Valley Hall, UC Davis
CE Credit: Up to 7 hours
Webinar: A webinar option will be available. The webinar will be live (Pacific Daylight Time) and interactive; it will count for full CE credit. No recording will be available for viewing after the event. If you have never attended a Zoom webinar before, test your computer or mobile device here.
Cost for the Event:
DVM (with CE credit): onsite = $210; webinar = $170
RVT/Vet Tech (with CE credit): onsite = $135; webinar = $100
Discount prices for general public, UC Davis employees and ALL students are available for view at checkout.
This event has been canceled due to low interest. We hope to offer this topic as a separate track in a future CE event.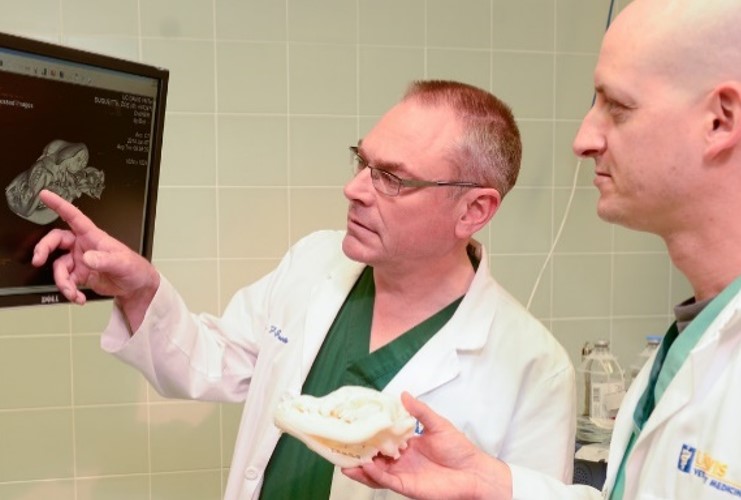 We are pleased to offer this exciting conference on veterinary regenerative and translational medicine. The purpose of this conference is to provide veterinarians with recent efficacy data from veterinary regenerative medicine clinical trials and how veterinarians can incorporate these scientific developments into their daily practice. Each session will feature a panel of experts to discuss the clinical aspects of the disease and how stem cell treatment is being investigated for therapeutic approaches. This conference is excellent for anyone wishing to expand their medical knowledge, learn more about regenerative medicine clinical trials and incorporate the latest research and therapies into treatment for their patients.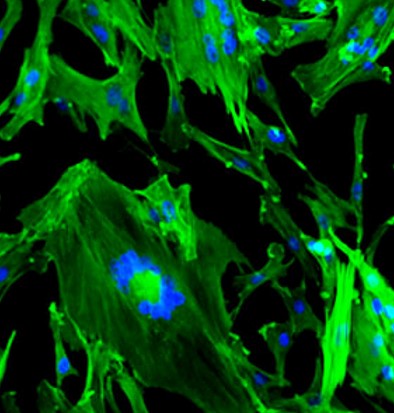 Topics include:
Oral Inflammation in cats and humans
Neurological disorders in dogs
Equine orthopedics and imaging
Diabetes in dogs
Ophthalmic diseases in horses
Clinical trials in regenerative medicine: new directions
Speakers for the Event:
Boaz Arzi, DVM, DAVDC, DEVDC
Rebecca Bellone, PhD
Dori Borjesson, DVM, PhD, DACVP
Christina Bradbury, DVM, DACVIM
Nasim Fazel, MD, DDS, MAS
Larry Galuppo, DVM, DACVS
Chen Gilor, DVM, PhD, DACVIM
Amir Kol, DVM, PhD, DACVP
Laurel Saldinger, BS
Mathieu Spriet, DVM, DACVR, DECDI
Bev Sturges, DVM, MS, DACVIM
Karen Vernau, DVM, MAS
Aijun Wang, PhD
Tags